---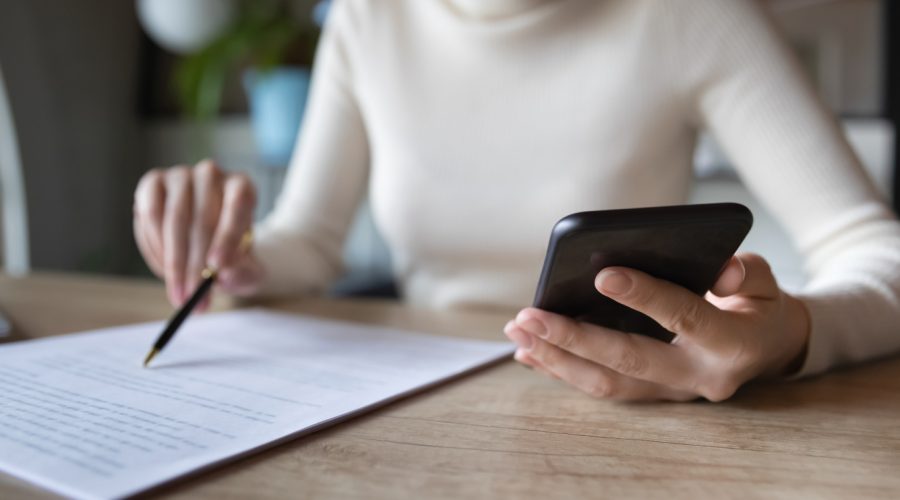 ---
When it comes to a home remodeling or renovation project, one of the most crucial decisions you're going to have to make is which company to work with. It is extremely important to hire a remodeling contractor that has a proven track record of not just high-quality work, but ethical business practices as well. While the vast majority of contractors are honest, there are still some who engage in deceptive dealings and exploit customers for profit. For instance, a remodeling contractor may intentionally give a low home remodel estimate only to add "extras" later on, or sacrifice quality by using substandard materials.
Not making safety a priority. Safety should always come first. This is doubly important when it comes to any kind of home improvement project. Not ensuring that a work site is safe puts workers and clients in harm's way, which is highly unethical.
Overpricing materials. An unethical remodeling contractor understands that you are not an expert in construction and may try to charge you for high-grade materials but use substandard products. In extreme cases, you may even be billed for materials that aren't delivered.
Not paying workers their salary. A reputable contractor should pay a fair wage on time. If a worker is not compensated properly, they are likely to cut corners and you, the client, will be the one to suffer.
DreamMaker's Code of Values™
At DreamMaker, we believe that if we treat people with respect and integrity, success is sure to follow. Our Code of Values is central to who we are and the way we try to conduct ourselves in business and in life. It is not a plaque on the wall that we use to try to impress potential clients, but a living, breathing philosophy based on timeless principles. When you work with DreamMaker, you can rest easy knowing that you are working with a company with a long history of honesty and fairness.
Let's Start a Conversation!
Instead of searching for a "contractor near me," turn to the tried-and-true experts over at DreamMaker Bath & Kitchen of Beaverton. To schedule an appointment, simply give us a call at (503) 214-2167 or fill out our contact form to request a free quote today.