---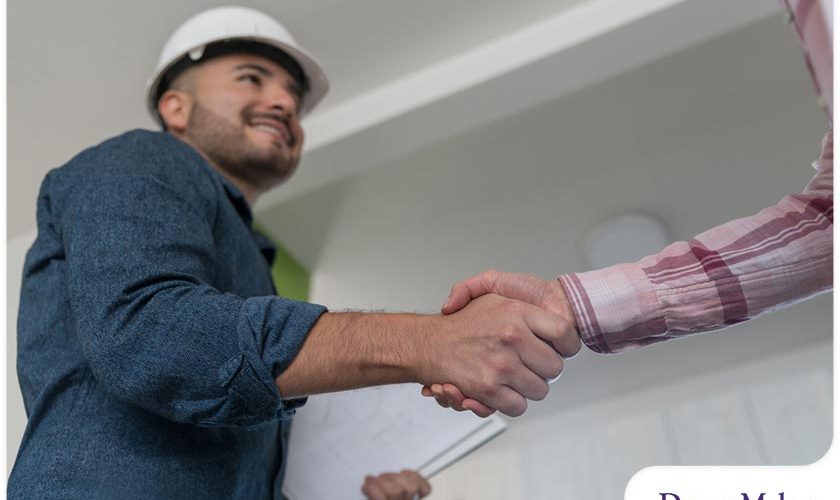 ---
When it comes to any home improvement project, one of the most important decisions you'll have to make is which company to hire to turn your vision into reality. Who you end up hiring becomes doubly important if you are remodeling your home so that you can age in place. Aging in place is exactly what it sounds like: staying in your own home for as long as possible instead of living in a retirement community. To be able to pull this off, you need to hire a contractor that is knowledgeable in mobility remodeling. Here are a few tips to help you find the right one.
Start in Your Own Community
In our experience, the best contractors to work with when it comes to making your home age-in-place ready are those that are active in your own community. Contractors who are skilled and experienced are usually well-known to various organizations catering to the elderly.
Begin your search by calling your local senior center, independent living center or council on aging. These contractors are also usually dedicated to helping people in the community with chronic disabilities, so we suggest that you call local organizations that assist people who have chronic physical limitations. A good place to start is the Parkinson's Disease Association, the Spinal Cord Injury Association and the ALS Association. Lastly, make it a point to visit your local hardware stores and home improvement centers and ask if they can refer local contractors who specialize in aging-in-place remodeling.
Expand Your Search Online
Another good way to find a reputable contractor is to do an online search. But instead of typing in a generic search term like "contractor near me," "architect," or "home remodeler," try to be more specific and use search terms like "aging-in-place specialist," "ADA remodeling contractor" or "universal design remodeling company".
Make sure to spend a lot of time doing your research about a company before hiring them. Check out their website and social media accounts to see what their previous customers have to say about them. Also, make it a point to ask for at least three references as well as a portfolio if it isn't already available on their website.
Let's Start a Conversation!
Whether you are looking for a bathroom remodeler or are in need of a reputable contractor that specializes in aging-in-place design, turn to the experts at DreamMaker Bath & Kitchen of Beaverton. To schedule a consultation, be sure to give us a call at (503) 214-2167 or fill out our contact form to request a free estimate today.