---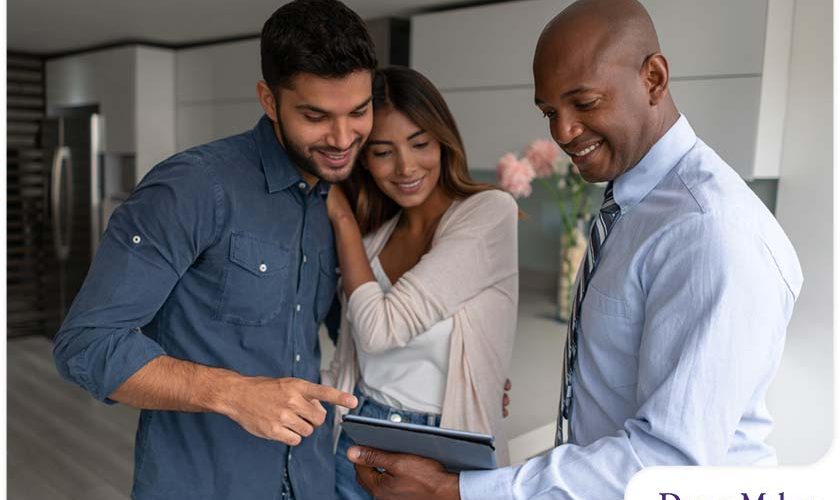 ---
You don't need to be nervous when you're getting that initial home remodeling estimate or kitchen quote. In today's post, DreamMaker Bath & Kitchen of Beaverton, a top home remodeling company, shares how you can alleviate your home remodeling fears.

Plan Early

It can be a bummer when you're very excited about a home remodeling project, only to find out that the end result is far from what you expected. One of the leading causes of home remodeling fears is failed expectations. This is why it's important to make some key design decisions early on, such as the color palette, materials, fixtures and interior style.

Conduct Thorough Research

You can conduct preliminary research before undergoing a home remodeling project. Try to look up the costs of the materials or products you're interested in using before you consult with your home remodeling contractor. In turn, this will help you avoid sticker shock and give you a clearer picture of how much your project will cost. Your contractor should be able to give you an honest estimate to help you avoid any surprises.

Work With a Reliable Company

You'll have an easier time if you're working with a remodeling company with a proven track record and a streamlined process. They can help you plan out your project properly and keep you on track with your budget to achieve your goals.

Worry-Free Home Remodeling With DreamMaker

When you're working with DreamMaker Bath & Kitchen of Beaverton, you can expect a positive and fun home remodeling experience. Our skilled team members will be more than happy to assist you with your concerns and address any fears you may have about the project. With our Safe Remodeling Process, we'll guide you through every part of the home renovation process to avoid surprise costs and miscommunication. Here's a brief rundown:

Virtual consultation with a DreamMaker designer to discuss your remodeling goals.
Thorough home survey that involves taking accurate measurements of your home's dimensions to give you an accurate estimate.
Design review meeting to agree on the final design for your home remodel.
Contract signing covering every detail of your home remodeling project.
Home remodeling project begins with your project manager as your contact person.
Let's Start a Conversation!
Do you need the assistance of the best kitchen remodel experts in greater Portland? Get in touch with DreamMaker Bath & Kitchen of Beaverton! Let us be your first choice when you're searching for a "contractor near me". Contact us at (503) 214-2167 or fill out our contact form to get started.