---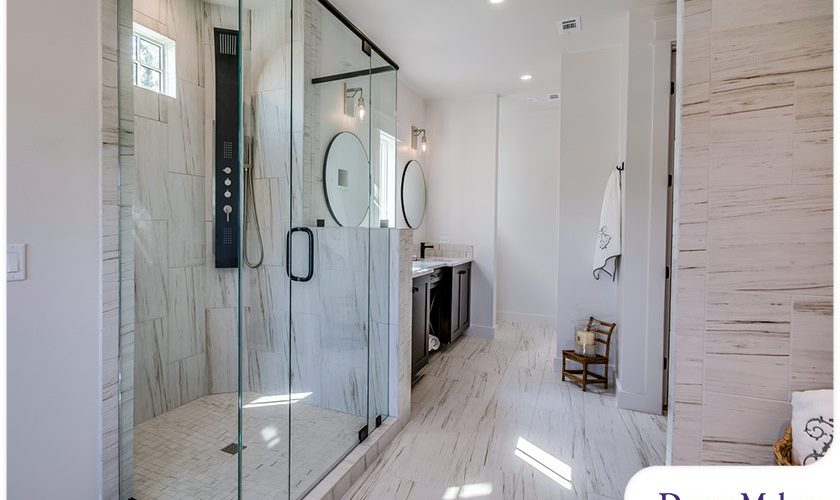 ---
Your needs change as you grow older. You might find out that some parts of your home become harder to use and less safe, particularly in the bathroom. Some simple ways to improve bathroom safety are to add grab bars, non-slip flooring and non-slip mats to reduce the chances of accidents. But the most effective way to improve safety is with a tub-to-shower conversion.

In today's post, DreamMaker Bath & Kitchen of Beaverton, a top mobility remodeling company, shares why tub-to-shower conversions are a great option for those aging in place.

Planning an Accessible Bathroom Remodel

If you're prioritizing accessibility for your future bathroom, then you don't have to worry about limited design options. There are many features available that can improve your bathroom's functionality as well as its aesthetic appeal.

When you're requesting a bathroom quote for your future project, prioritize safety and convenience of the space before anything else. There should be enough space to accommodate a walker or a wheelchair. Think about how the fixtures and features you will install will work in your favor in the years to come. Most importantly, this project should be done by a professional bathroom remodeling contractor.

Perks of Tub-to-Shower Conversions

Easy to Maintain

You'll find out that today's showers are easier to maintain than bathtubs. You can clean them with ease and the materials often have resistance to mold and mildew growth.

Safety & Accessibility

The main draw of a tub-to-shower conversion project is that it offers unparalleled safety. Remember that your bathroom is one of the most dangerous spaces in your home due to the potential for slips and falls. Fortunately, you can improve your bathroom's safety even further with a tub-to-shower conversion.

Let's Start a Conversation!
Do you need the assistance of the best kitchen remodel experts in greater Portland? Get in touch with DreamMaker Bath & Kitchen of Beaverton! Let us be your first choice when you're searching for a "home remodeler near me". Contact us at (503) 214-2167 or fill out our contact form to get started.