---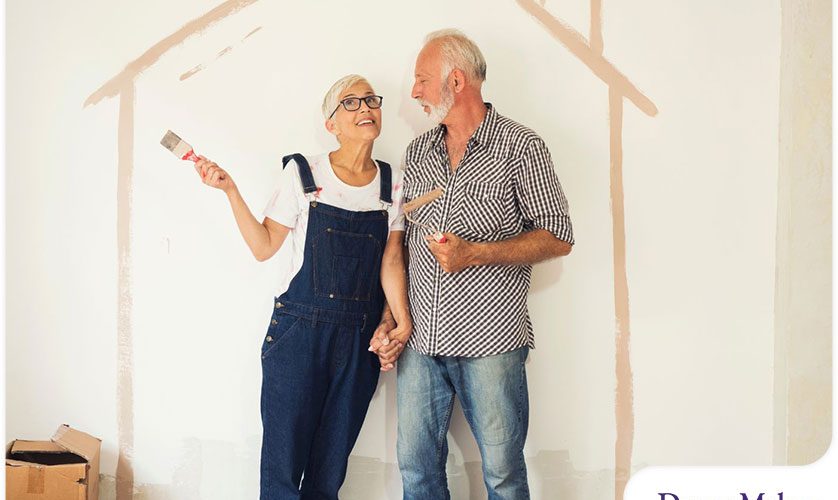 ---
Empty nesting is a significant transition for many families. As children move out and parents begin to enjoy the freedom of being empty nesters, it's natural to want to take this opportunity to make changes in the home.
Home remodeling projects are an excellent way for empty nesters to refresh their space while increasing their home's value. Beach Island, SC, homeowners have plenty of options for remodeling — from kitchen renovations and bathroom improvements to more extensive additions or expansions. But before any work can begin on your project, you need a reliable home remodeler who can help you turn your vision into reality. We tackle all of these points in this article.
Why Remodeling Is Important for Empty Nesters
Remodeling projects can help empty nesters make their homes more suitable as they transition into this new phase of life. This could include creating a multi-functional space or increasing storage to accommodate the downsizing of belongings. Remodeling can also be a great way to increase the value of your home should you decide to sell in the future. Whether you're looking for a simple refresh or something more extensive, remodeling is an investment that pays off both now and later.
Home Remodeling Projects for Empty Nesters
There are plenty of home remodeling projects that empty nesters can tackle, depending on their specific needs. Popular options include kitchen renovations, bathroom improvements with curbless showers, and more extensive additions or expansions.
Universal Layout Kitchen Renovations
A kitchen renovation is a great way to make the most of your empty nester space. Consider converting to a universal layout combining elements from the traditional galley and one-wall kitchens. This style offers more flexibility regarding storage, appliance placement and seating arrangements while still being highly functional for day-to-day use.
Bathroom Improvements With Curbless Showers
Regarding bathroom renovations, curbless showers are popular for empty nesters. Not only do they offer the modern look of a walk-in shower, but they're also great for accessibility. This type of renovation can be especially beneficial if you plan on aging in place or have family members who visit frequently and need assistance moving around.
Home Additions and Expansions With Independence by Design®
For more extensive remodeling projects, empty nesters may consider home additions or expansions with Independence by Design. This specialized accessible remodeling creates a safe and comfortable space for freedom of movement. DreamMaker Bath & Kitchen of Aiken can help you design an addition that meets your needs, whether it's a separate living area for guests or an accessible bathroom to the main floor.
Tips for Hiring the Right General Contractor in Beach Island, SC
Before starting your remodeling project, hiring the right general contractor is vital. Take some time to research and interview different contractors in the Beach Island area. Make sure to check their references, ask for proof of insurance, and inquire about any warranties they offer on their work. Finding a reliable contractor who understands your vision is essential for ensuring that your home remodels take off without a hitch.
Let's Start a Conversation!
We aim to complete a comfortable and functional empty nester home that fits your dreams. As your general contractor, we will communicate throughout the renovation process and provide superior workmanship with the DreamMaker Code of Values™ in mind. To schedule a consultation with DreamMaker Bath & Kitchen of Aiken in Beach Island, SC, contact us at (803) 266-1913 today! Our service areas include North Augusta, Graniteville, New Ellenton, Beech Island, Barnwell and Edgefield Park.