---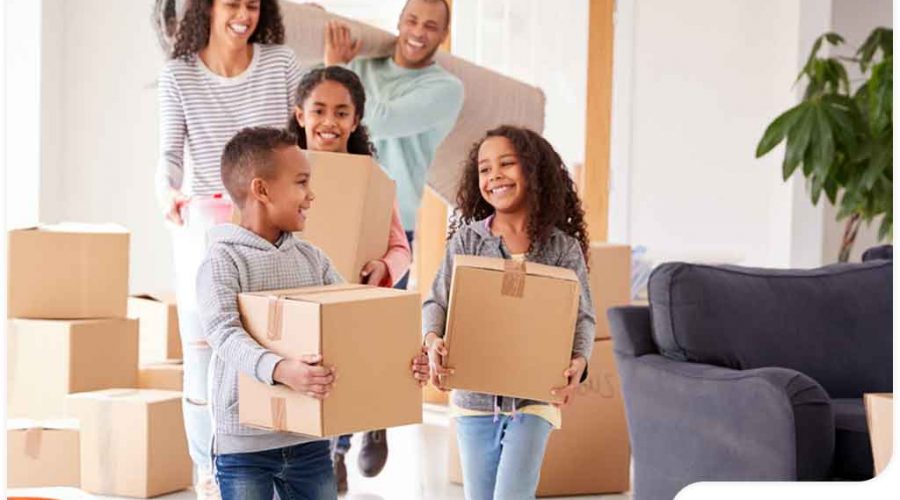 ---
Home renovation can get messy, which is why home renovation contractors often recommend that homeowners move out while their property is being remodeled. Moving out can also help contractors keep the project on track since they don't have to work around a family.

Temporarily relocating is not easy but it doesn't have to overwhelm. Here are some tips to make the process easier on you.

Make an Inventory List

It's not uncommon to misplace things when moving out. Creating an inventory will help you keep track of all your belongings while packing and easily find the items you've placed into storage. Don't forget to take all valuables and important documents with you.

Take Time to Declutter

Taking inventory of all your belongings is also a good opportunity to declutter. By donating some of your unwanted items to charity, you not only get to help the less fortunate but will also enjoy easier packing.

Prepare Temporary Living Arrangements

Of course, you need to prepare the home or apartment you and your family will be temporarily moving into. When making your inventory list, include some personal items like pictures or art to make your temporary accommodations a bit more homey.

Home remodeling contractors recommend choosing a location near your home so you can easily check on the progress of your renovations. Remember: you need to hire a contractor who's qualified for the job and shares your vision. Renovations are essentially collaborations between you and your contractor.

How Can We Help?
DreamMaker Bath & Kitchen of Wilmington, a proud member of the National Kitchen & Bath Association, offers a wide range of professional remodeling services, including kitchen, bathroom and closet design services. To get started, call us at (910) 212-5889 or submit our online form. Let's start a conversation!