---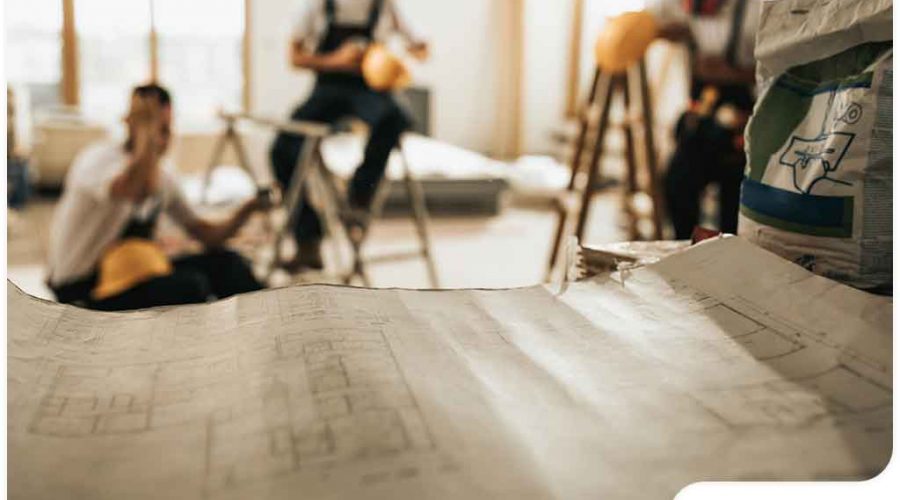 ---
The planning phase is a crucial part of a home remodeling project, but it's just the first stage. Unfortunately, a lot of homeowners get caught in a decision-paralysis trap, what with the variety of design choices being offered today. Fortunately, shaking off analysis paralysis is a lot easier than it seems! Here are some tips to help you smoothly plan a project.

Identify the Current Architectural Style of Your Home

The first step of any comprehensive renovation is to identify the dominant architectural style of your property. Identifying the architectural style helps you narrow down your options to the designs and features that match your facade. Remember: consistency is key to an attractive design.

Keep It Proportional

While perusing your options in a catalog or online, remember that the products you see might not be a great fit for your new home. Look at the size of the rooms featured in the catalog before skimming through them. That way you can tell if the furniture pieces featured in the catalog can be integrated into your new floor plan.

Break Down the Process Into Smaller Steps

Don't attempt to tackle big decisions all at once—you're more likely to get overwhelmed by all your options and experience a decision-paralysis trap. Instead, home renovation contractors recommend prioritizing the decisions that have more impact on your project. For instance, finalize big design elements and fine-tune the minor details later in the project.

Give Yourself Some Credit

Planning a home renovation is a lot harder than you might think, so you shouldn't be too hard on yourself if you run into difficulties. What's important is that you focus on the bigger picture and look for a contractor who shares your vision and whom you can trust to make some decisions on your behalf, if needed.

Let's Start a Conversation!
DreamMaker Bath & Kitchen of Wilmington offers a wide range of professional remodeling services, including kitchen and closet design services. To get started with a no-obligation consultation, call us at (910) 212-5889 or contact us online!