---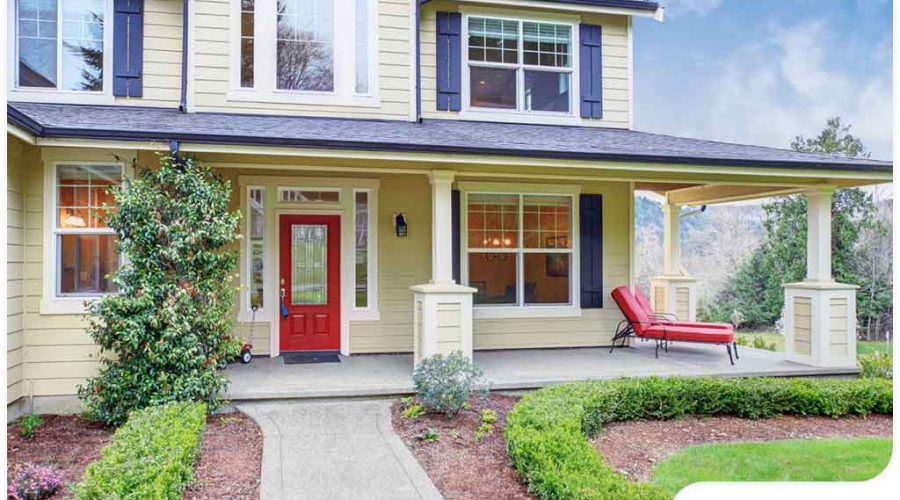 ---
Keeping your home up to code is essential to the safety of your family and neighbors. In addition, failing to comply with these codes can result in a fine from your local building authority. Here are some of the most common code violations that occur in home remodeling projects.

Failure to Test Old Materials for Asbestos & Lead

Older structures built before 1970 often contain asbestos and lead, both of which are health threats to residents and construction crews. Their disposal is regulated in most states and remodelers are required to test for these materials.

Lack of Bathroom Venting

If you're working on a bathroom remodeling project, be aware that vents are necessary in bathrooms that don't have operable windows. They help to get rid of excess moisture that can result in peeling paint or wallpaper, wood rot and mold growth.

Low Ceilings in Stairwells

There's a high probability that your home is violating code if you need to duck your head when climbing up and down the stairs. Today's regulations usually require a minimum stairway ceiling height of 6'8" so taller individuals can avoid bumping their heads on the ceiling.

Failure to Obtain Permits

In some communities, nonstructural changes like flooring replacement don't require a permit. However, permits are needed for extensive structural projects such as building an addition or making changes to wiring and plumbing. A violation can result in fines and cause issues when you sell your home.

No Egress Window in Basement Bedroom

Basement bedrooms should have at least one egress window that's a minimum of 24 inches high and 20 inches wide. It should provide enough room for an adult to pass through. Also, a basement room isn't considered a bedroom for the purposes of a real estate listing unless it has an egress window.

No Smoke Detectors

New homes are usually required to have hardwired smoke detectors with battery backups. It's likely that your home doesn't have them if it was built 15 years ago or more. If you have an older home, make sure you have working battery-operated smoke detectors in all bedrooms and in the hallways. Consider installing hardwired smoking detectors in your next remodel.

Let's Start a Conversation!
DreamMaker Bath & Kitchen of Wilmington is one of the area's most trusted home renovation contractors. Our experienced team is here to help you from design through cleanup! Give us a call at (910) 212-5889 or fill out our contact form to reach our design experts in Wilmington, NC.