---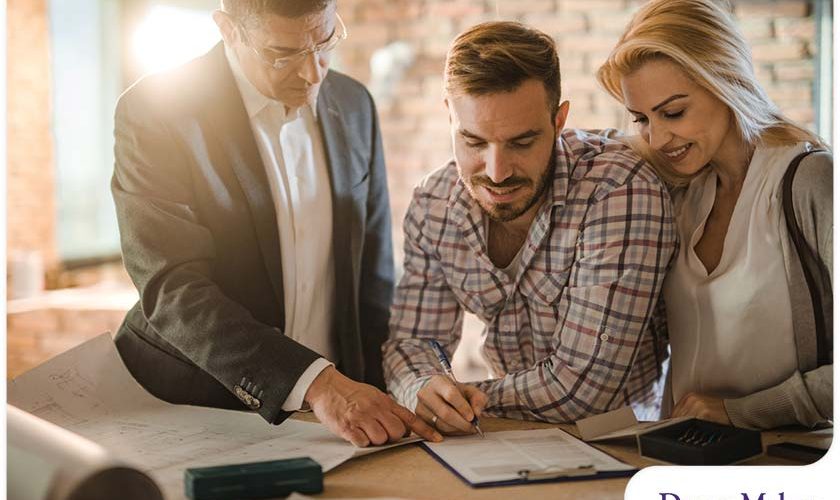 ---
When you're having a home remodeling project done, you must first sign a contract before any work can commence. A common misconception that homeowners have is that there is only one kind of construction contract, but contracts actually differ according to the project. Here are the different kinds of construction contracts that you may encounter when you remodel your home.

Lump Sum Contract

Lump sum contracts, or fixed price contracts, are the most basic kind of contract. One fixed price will be outlined in the contract for all work done. This limits your liability once the project starts. Because your remodeler has agreed upon a set sum, you don't have to pay extra if there are unexpected cost overruns.

Time & Materials Contract

The opposite of a lump sum contract, a time and materials contract works best if the scope of the work isn't well-defined. This kind of contract reimburses your home renovation contractors for the cost of materials and labor at an hourly rate. If you have a time and materials contract, unexpected delays, roadblocks and other changes to the scope of work will immediately be included.

Cost Plus Contract

Cost plus contracts involve you paying the contractor for the costs that are incurred during the project plus a set amount for the contractor's profit, which is determined by the project's overall price. Unlike the previous two contracts, cost plus contracts are far more flexible since they allow you to make design changes as the project goes along.

Looking for someone who can help you with your home remodel? Turn to DreamMaker Bath & Kitchen of Wilmington, the leading professionals to approach when it comes to bathroom remodeling and closet design services. We are willing to answer any questions you may have in regards to your project and provide you with a free in-home consultation.

Let's Start a Conversation!
Give DreamMaker Bath & Kitchen of Wilmington a call at (910) 212-5889 or fill out our contact form to get started! We proudly serve homeowners in Wilmington, NC, and other nearby areas, including Port City, Forest Hills, Leland and Pine Valley.