---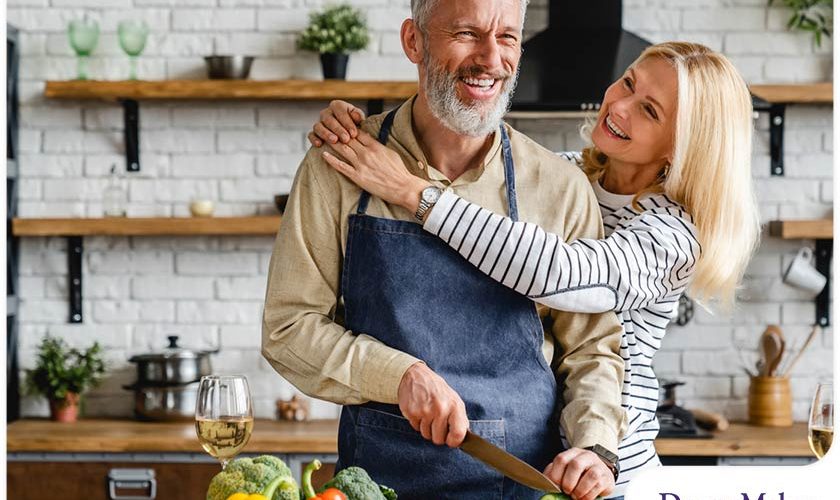 ---
From getting an estimate to signing a contract and watching your vision come to life, a major home remodel is a flurry of noise and activity. But what happens after the work is done and the remodeling crew is wrapping up? The premier home remodeling company in the area, DreamMaker Bath & Kitchen of Wilmington, shares some important things you'll need to do.

1. Do a final walkthrough. Before handing over the final payment, make sure you do a final walkthrough with your remodeler. Check out every room and determine if there are punch list items that need to be addressed. If you've hired a dependable remodeler, they'll take note of these flaws and correct them.
At Dreammaker Bath & Kitchen of Wilmington, our Safe Remodeling Process employs a customer-centric approach before, during and after the home remodel. From the initial quote to the final walkthrough, we aim to exceed your expectations and transform your home into the space you've always wanted. Our commitment and brand of personalized service build customer loyalty and repeat business.

2. Start the cleanup. When you're 100% satisfied with the results of your home remodel, it's time to do a bit of cleaning up. Most reliable home remodelers take the necessary steps to keep the mess inside your home to a minimum, and will clean up as they go so that the only thing left you need to do is put back the furniture and other valuables. If not, there are companies that specialize in cleanup following a home remodel.
3. Update your insurance and register the warranties. You'll want to take care of these promptly. Call your insurance provider because you'll most likely need to adjust the limits of your policy. If the home remodel includes new appliances and equipment, such as a dishwasher or furnace, make sure their warranties are registered. This way, you'll be covered in case something goes wrong in the future.
Trust Our Pros for Remodeling Excellence
When you search for a "trusted contractor near me" online, the results will point you to Dreammaker Bath & Kitchen of Wilmington. You can expect a safe and worry-free home remodeling experience when you choose us for the job. Call us today at (910) 212-5889 or fill out this contact form to start a conversation. We serve homeowners in and around Wilmington, Cape Fear, New Hanover, Forest Hills and Pender County, NC.