---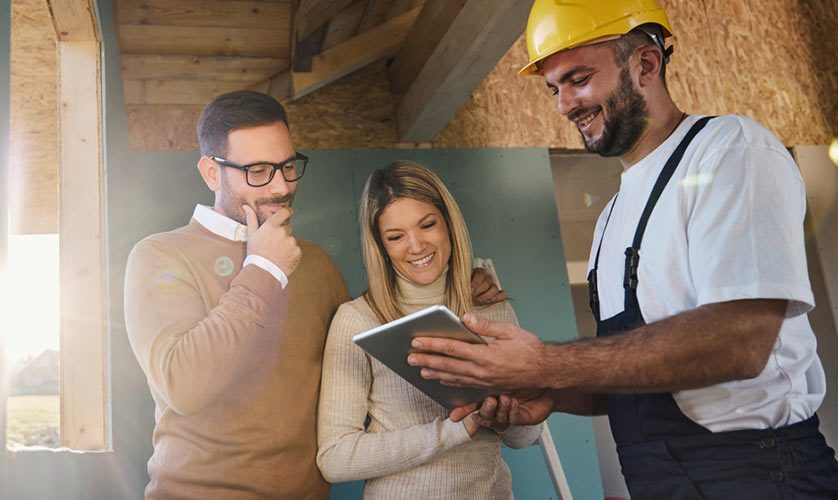 ---
Sometimes, cosmetic changes or surface-level improvements are not enough to truly transform your home. You might have to look into structural renovations to bring out the full potential of your humble abode. In this post, we discuss what structural renovations are and how professionals can help you plan for this type of project.
Understanding Structural Renovations
Structural renovations are focused primarily on restructuring and strengthening the foundational and critical parts of your home. They typically involve changes to the walls, roofing, flooring and load-bearing components. It's a comprehensive renovation often executed by a general contractor, home remodeler or home renovator. You can enhance your home's integrity and safety by undertaking a structural renovation project.
The Role of the General Contractor
A general contractor oversees a construction project, whether new construction or renovation. They handle the day-to-day management of projects, procure all materials, hire and supervise labor, and communicate information to all parties involved.
The Significance of Home Remodelers and Renovators
A home remodeler or renovator specializes in revitalizing your home. This may range from aesthetic upgrades like floor and countertop replacement to more intensive structural renovations that change the very layout of your home.
Breaking Down Structural Renovations
Foundations, Walls and Pillars
The primary focus in structural renovation is the foundational components of the home. If the residence's stability is threatened, it could require reinforcement or remodeling of critical areas such as the foundation, walls or pillars.
Roof and Floor Alterations
Structural renovation processes also encompass significant roof and floor modifications. The work may contain repairs or replacements of ceilings, trusses, joists or floor slabs to ensure home stability.
Modification of Spaces
Structural renovations sometimes entail changes to your home's layout, which may involve opening up spaces, joining rooms or segregating a large space. Besides aesthetics, safety and functionality are also considered.
The Importance of Professional Services
Structural renovations require a team of experienced and skilled professionals who can deliver excellent results. That's where DreamMaker Bath & Kitchen of Tyler comes into the picture. With our team of seasoned experts, we can ensure your structural renovation project is carried out seamlessly and successfully.
Let's Start a Conversation!
Structural renovations may seem overwhelming, but we are here to help. Trust DreamMaker Bath & Kitchen of Tyler for your home remodeling needs. Call us at (903) 255-7111 or visit our contact page to schedule a consultation. We serve homeowners in Tyler, Noonday, Douglas, Arp, Troup and surrounding communities.