---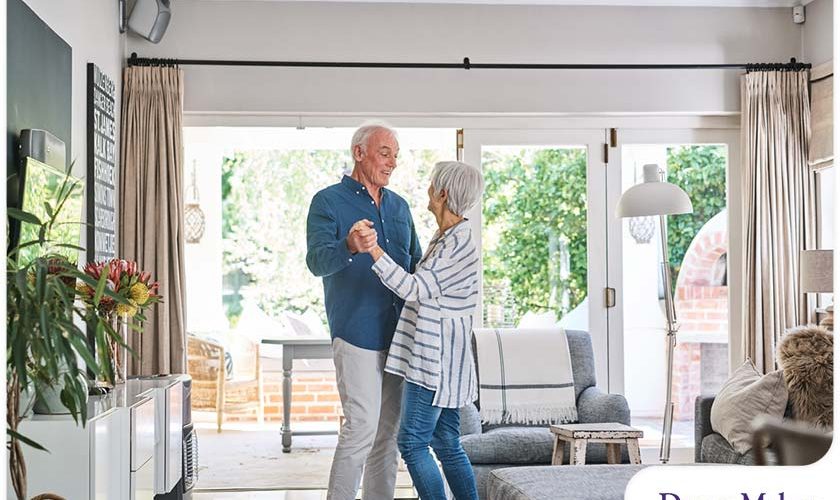 ---
Older adults often prefer aging in place over the assisted living. AARP reports that nearly 90% of American seniors wish to stay in their own homes for as long as possible.
In this article, home remodeler near me DreamMaker Bath & Kitchen of Tyler takes a look at the reasons why living at home is valuable to seniors' quality of life.
It Helps Them Maintain Independence
Old-age physical and cognitive decline can make accomplishing day-to-day tasks difficult for older adults. And at some point, total independence is no longer possible. However, with the help of family and caregivers, seniors can maintain a level of independence while remaining at home, allowing them to have control over their activities and life decisions. They can their lives according to their terms and enjoy a sense of dignity that is sometimes unavailable to other elderly adults.
It Keeps Them Close to Familiar Settings
As cliche as it may sound, the sentiment of "home is where the heart is" remains true as ever. A person's home is an essential part of their life, providing a sense of comfort and security. For many older adults, the emotional value of the home is more important than its fiscal value. While seniors are more than able to adapt to facility living, many never truly feel at home. When they age in place, however, it allows them to stay close to familiar settings and routines, which is a critical factor in their quality of life.
It Reduces Their Cost of Living
Staying in a nursing home or an assisted living facility can be too expensive for some seniors and their families. Its costs can soar even higher when the residents require specialized care. While aging in place also comes with a price, seniors can modify their homes through accessible remodeling to make their spaces more comfortable and livable. In some cases, seniors hire in-home care professionals to help them with light housekeeping and other activities. Despite these costs, aging in place can still help seniors save thousands of dollars per month in care costs.
It Provides a Healthier Environment
Getting uprooted from a familiar environment takes an emotional toll on seniors. Being homesick poses a higher risk of stress and depression, which can accelerate the physical and cognitive decline they are experiencing. Studies have also found that residents in nursing homes are at a higher risk of bacterial and viral infections, including pneumonia. Meanwhile, aging in place insulates them from these health risks, which is why it can be a healthier and safer choice than assisted living.
Let's Start a Conversation!
Explore all the benefits of aging in place with DreamMaker Bath & Kitchen of Tyler. From design to installation, our team of remodeling experts is ready to help make your life better at home. For an interior, bathroom, or kitchen quote, call (903) 255-7111 or fill out our online form. We serve homeowners in Tyler, Whitehouse, Noonday, Arp, Douglas, and other nearby areas.