---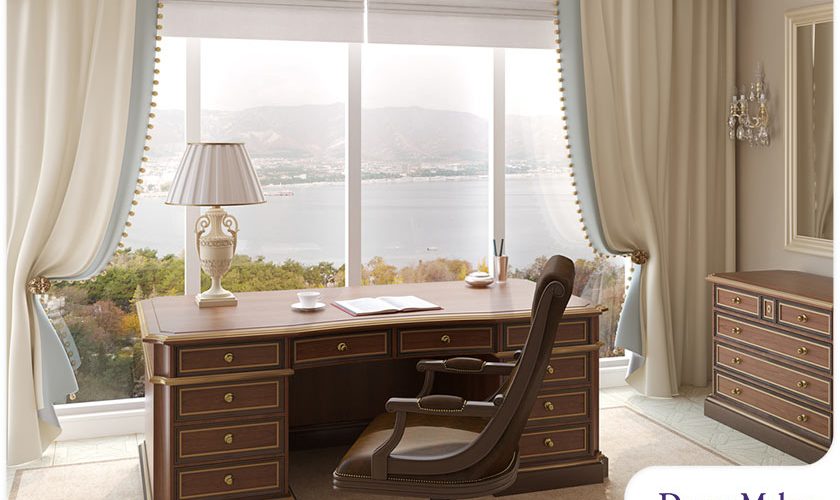 ---
If you're already working from home full-time, carving out a space for a desk and chair in that one corner may not be enough. You'll want a work space you can call your own; a home office that inspires focus and productivity but also takes into account your personal style and comfort. Making this possible can be simple – you just need to avoid a few common mistakes involved with planning and design. A trusted home renovator in the area, DreamMaker Bath & Kitchen of Tyler, shares more.
1. Forgetting to keep the space separate.
Working from home means dealing with distractions and interruptions throughout the day. The first step to planning your home office is to consider its location. Try to keep it separate from the rest of your home. This means picking a space with its own door. The basement, the attic, an unused guest bedroom – all offer great potential for a home office. By making sure your work area is far enough from common rooms, you'll be able to work with greater focus and efficiency.
2. Not enough storage.
You'll find that keeping your home office clean and organized can improve work performance and reduce stress levels. Every item should have its own place, so instead of just arranging folders and office supplies willy-nilly, consider adding smarter storage to your space. A premier home remodeler like DreamMaker Bath & Kitchen of Tyler can help you with this. Simply tell us your wants and needs, and we'll incorporate the personalized office storage solutions that can best meet them.
3. Overlooking good lighting design.
Lighting is an integral aspect of home office design. To create a positive vibe in the work space, make sure it has sufficient access to natural light. You should consider upsizing your windows or having skylights installed for this reason. If that's not an option for you, try placing your desk and chair closer to the window. If the glare becomes an issue, you can install shutters on your windows to block some of it. Natural light may cover daytime illumination in your home office, but you should also have task and ambient lighting in place for nighttime.
Request a Remodeling Quote Today
Looking up "home remodeler near me" online will direct you to the top search result: DreamMaker Bath & Kitchen of Tyler. Let us help you plan the ultimate home office and take away the hassle and stress involved with this type of remodel. Start a conversation with us by calling (903) 255-7111 or filling out this contact form. Our design center, which serves the Tyler, Swan, Douglas, New Chapel Hill, Noonday, and Bullard areas, is open on weekdays and Saturday. We look forward to hearing from you!