---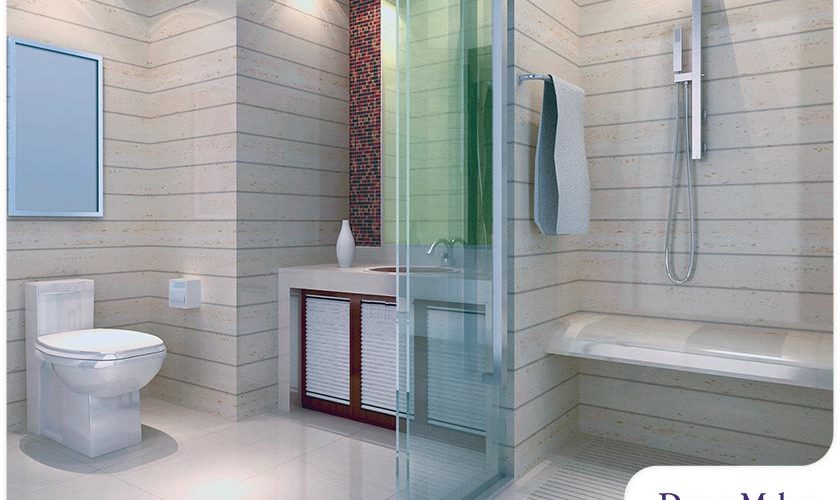 ---
According to surveys, 90% of seniors wish to stay in their home as they age. As such, many homeowners are investing in mobility remodeling upgrades. However, even though this type of remodel has been a trend for several years, there are still plenty of people who fall for common misconceptions. To help you, DreamMaker Bath & Kitchen of Tyler debunks four aging-in-place remodeling myths below.
Myth #1: Accessibility Remodeling Makes Your Home Look Like a Nursing Home
Homeowners tend to hesitate to add accessible upgrades for fear that they might make their homes look unattractive. However, accessibility remodeling not only ensures a safe environment, it can also add style and appeal. For example, recessed lights are an elegant addition for both ambient and task lighting purposes in an aging-in-place home.
Myth #2: You Must Remodel Your Entire Home
You don't need to modify your entire home to satisfy the requirements of an aging-in-place home. While the extent of your remodel is up to you, you may want to focus on your bathroom because accidents often occur in this room. For instance, high-walled bathtubs are risky as it requires a lot of effort to step over the side, increasing the chances of slipping and falling. Thus, you may want to remove the tub and replace it with a zero-threshold shower. If you're interested, consult our contractors for a bathroom quote.
The kitchen is another place in your home you need to prioritize. One convenient accessibility feature you may want to consider is converting your cabinet knobs to pulls. The pull handles on cabinets should be wide enough for the user to grip them without exerting too much effort.
Myth #3: You Need a Bigger Home for Accessible Features
You don't need more space to make your home accessible. In fact, if you plan to remove things instead of adding them, it's best to have a small home. For instance, you might be thinking of widening an exterior door to accommodate wheelchair users. However, an easier alternative is to install swing-away hinges for your doors to create a wider berth.
Additionally, you may want to remove the base cabinets to make it easier for disabled family members to reach the kitchen sink and countertops. Instead of building ramps, consider purchasing portable ramps to ease entry for wheelchair users.
Let's Start a Conversation!
Are you planning a home improvement project? Instead of searching online for a "home remodeler near me", get in touch with DreamMaker Bath & Kitchen of Tyler. Our expert contractors are excited to help you with your renovation! Call us today at (903) 551-7261 or fill out our contact form to request an appointment. We proudly serve homeowners in Tyler, Swan, New Chapel Hill, Whitehouse, Noonday, Douglas, Arp and many nearby communities.