---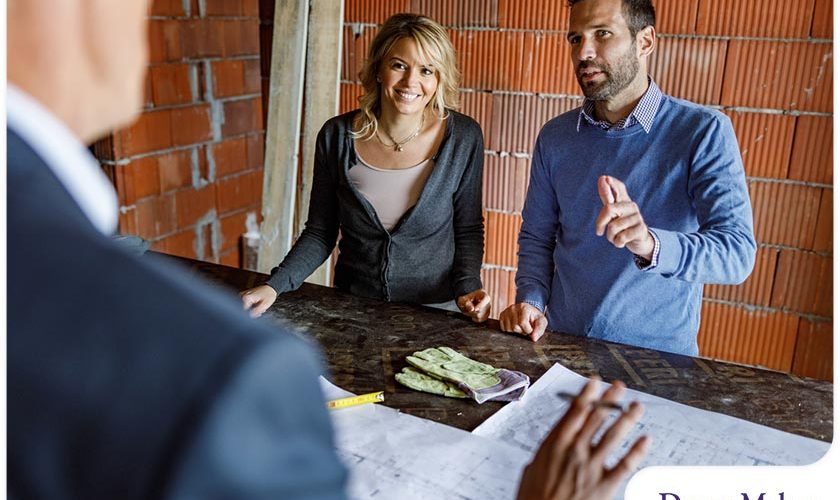 ---
Change orders allow you to change one or more aspects of a design plan so they can fit better with your personal vision. The alteration may be as simple as a different paint color or countertop material, or as extensive as a brand-new layout. But the fact is that too many change orders can blow your budget, so it always pays to try and finalize your design decisions after getting a kitchen estimate.

The Safe Remodeling Process
Working with a trusted kitchen remodeling company, like DreamMaker Bath & Kitchen of Tyler, can help you minimize the need for change orders. We make this possible through our Safe Remodeling Process, which involves:

Meeting with you safely through a virtual consultation. We'll have our friendly and skilled designers listen to your remodeling goals carefully, while examining any sketches and design inspirations you may have. These give us a clearer idea of what your dream kitchen should look like. We'll also check your existing space so we can gauge how your current kitchen and your design expectations will come together.
Scheduling a comprehensive home survey. The DreamMaker team will perform a complete survey of your home, observing all the necessary health and safety protocols as we do so. This phase will involve taking photos and precise measurements of the existing space, plus a thorough inspection to determine any possible structural, plumbing and electrical challenges we'll need to take care of prior to the work. All the relevant details will be included in the accurate and extensive kitchen quote we'll provide.
Reviewing the design plans we've crafted for you. During this process, we'll help you land on the final design plan that incorporates all the features you want for your kitchen remodel. We may also present a few detailed proposal options to match these designs. These help narrow down what your upgrade will cost. DreamMaker values close collaboration, so we'll be more than happy to listen to feedback and craft changes.
When you choose us to handle your kitchen upgrade, you can expect superior workmanship and a customer-centric approach that seamlessly integrate your wants and needs into a final design.

Let's Start a Conversation!
Look up "kitchen contractor near me" online and you'll find DreamMaker Bath & Kitchen of Tyler topping the results. We are your go-to choice for full-service kitchen remodeling. Start a conversation today by calling us at (903) 255-7111 or filling out this contact form. We proudly serve the areas in and around Tyler, Swan, New Chapel Hill, Flint and Bullard, TX.