---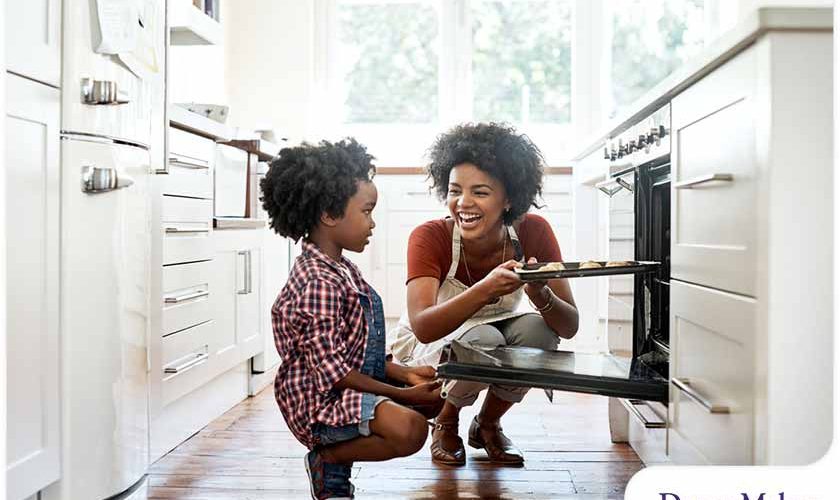 ---
If you feel like spending time in your own home is perpetually dampening your mood instead of boosting your endorphins, it might be high time to reevaluate how you are using your space! We know from experience that home remodeling can impact your mood and general well-being for the better.

Natural Light Boosts Mood

Natural light can do wonders for your emotions and mental health. For many designers and remodelers, it is crucial to incorporate a generous amount of windows in the initial design of homes to allow for bright sunlight to fill the interior space. In fact, working in a space with windows has been tied to better quality of sleep, as well as an improved sense of well-being.

How does this exactly work? Natural light helps your body manage melatonin, a hormone that regulates the circadian rhythm of your body. It also boosts serotonin production, helping you better handle stress and anxiety.

Quiet Zones Alleviate Stress & Anxiety

A remodel can help you build quiet zones into your residential space using calming features such as large-sized windows, arched ceilings, soft lighting and open-air rooms. If you are doing a home office remodel, adopt a sustainable workspace design to help improve the quality of your work. Use smart and energy-efficient lighting systems and add lush, green indoor plants to the room.

Color Choices Affect Mood

It is the wide range of color choices that make the selection a time-consuming process. The best thing to do is take into account the common guidelines on how colors set the tone of a room, along with your mood.

Blues are said to bring down blood pressure and slow respiration and heart rate. Blue shades are considered calming, serene and relaxing and are often recommended by interior designers for bedrooms and bathrooms. Refrain from using darker hues of blue in your main color palette because they may evoke feelings of sadness.
Purple is rich, dramatic and sophisticated. It is typically associated with luxury, royalty and creativity, and is sometimes painted as an accent color to achieve depth. Lilac, lavender and other lighter shades of purple bring the same restful quality as blues, without the risk of appearing chilly.
Yellow is the color of sunshine and communicates happiness. It is ideal for kitchens, dining rooms and bathrooms, where happy colors are uplifting and revitalizing. Yellow can feel welcoming and expansive in halls and small spaces.
Let's Start a Conversation!
DreamMaker Bath & Kitchen of Tyler is one of the premier local remodeling contractors. We take a full-service approach to each project we manage and deliver remarkable results through industry-leading products and services. Call us today at (903) 255-7111 or fill out our contact form to schedule an in-home or virtual consultation. We also serve homeowners in Swan, New Chapel Hill, Whitehouse and the surrounding communities.