---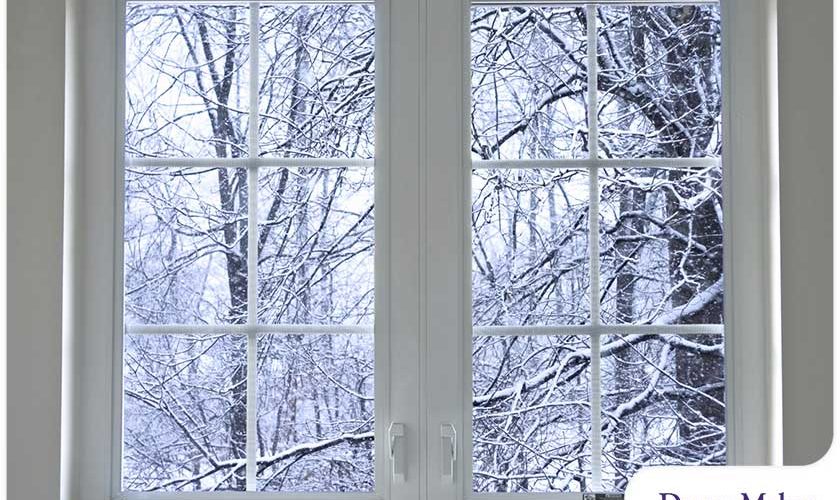 ---
Most homeowners make a point of scheduling home remodeling projects during the spring and summer months, for obvious reasons. But did you know that it could be a smart move for you to kick off your project this coming winter? It may seem unusual to intentionally schedule home improvements when it's cold out, but a winter home reno has unique advantages.

Benefits of Winter Remodeling

Spring and summer tend to be the busiest times of the year for home improvement pros. Warm weather provides the perfect environment for construction work, but it also means that builders and remodelers have a lot going on. That means competing with other homeowners for your contractor's time and availability.

Winter, on the other hand, is the slow season for the industry. With fewer clients to juggle, it'll be easier for you to book your contractor of choice and for them to schedule your project. You'll be better able to build a rapport with them, which will facilitate the process of trading ideas and fine-tuning your project's details before work starts. You may even be able to begin earlier and get your project done in less time.

Winter is also a slower season for building inspectors and the local offices in charge of processing your home renovation permits. While this isn't always guaranteed, you may enjoy a faster turnaround on your applications.

Last but definitely not least, winter remodeling gives your contractor the opportunity to order the supplies needed for your project at off-season prices. Spring and summer demand for construction materials usually drives prices up.

Special Considerations

Scheduling remodeling work in winter means there are special considerations to keep in mind. Some flexibility should be expected from both parties. You and your contractor should take time to discuss contingency plans for unfavorable weather and whether or not it will be advisable for you to move out temporarily.

If you plan to stay home while your project is underway, make sure to ask your remodeler about their dust and fume control measures. With windows and doors closed to minimize energy waste, your indoor air quality will take a hit if they do not follow proper dust management procedures.

Let's Start a Conversation!
As one of the area's leading home remodeling contractors, DreamMaker Bath & Kitchen is committed to your project's success, no matter the season. Call (954) 637-6386 or fill out our contact form to start a conversation with our design team! We serve Golden Valley, Vadnais Heights, Afton and other nearby areas.