---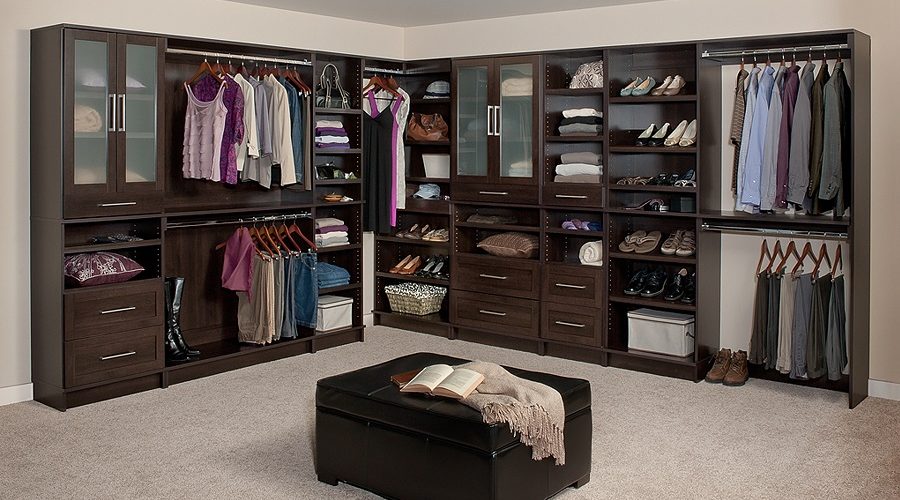 ---
Anyone who loves clothes, shoes and accessories usually dreams of a personalized walk-in closet. If you have sufficient space for a walk-in closet, this addition can greatly improve your home's functionality and value. If you're considering adding this sought-after space in your home, here are some ideas from whole-home and kitchen renovation company DreamMaker Bath & Kitchen of St. Louis Park.
Efficient & Smart Lighting
A walk-in closet should be well-lit so you can easily see the items you need and how you look. Talk to your remodeler about these three kinds of lighting: overhead lighting, shelf and rack lighting, and an ornamental lighting fixture like a chandelier.
A Personalized Shoe System
It's a given that you'll need space to hang clothes, but don't forget to dedicate a space to your shoes. You can allot an entire wall to store your shoes properly, grouping pairs according to type and making sure that your most-worn pairs are stored at a convenient height.
A Full-Length Mirror
If you want to give your walk-in closet a true boutique feel, then a full-length mirror should be in place so you can have a look at every outfit from head to toe. A full mirror will also help make the room feel bigger. You can opt to designate a corner for a mirror wall or get cabinets with mirrored doors.
Drawers & Shelves for Accessories
You should also make sure that you have specialized drawers for small items like jewelry, watches and hair accessories. Add shelves for hats and bags, too, if needed.
Build Your Dream Walk-in Closet With DreamMaker
If you want to make sure that all your walk-in closet ideas are effectively applied to your own project, make sure you work with the right contractor. Trusted room addition and bathroom renovation company DreamMaker Bath & Kitchen of St. Louis Park is the team to call on for high-quality home improvement services. Call us today at (954) 637-6386 to get started!