---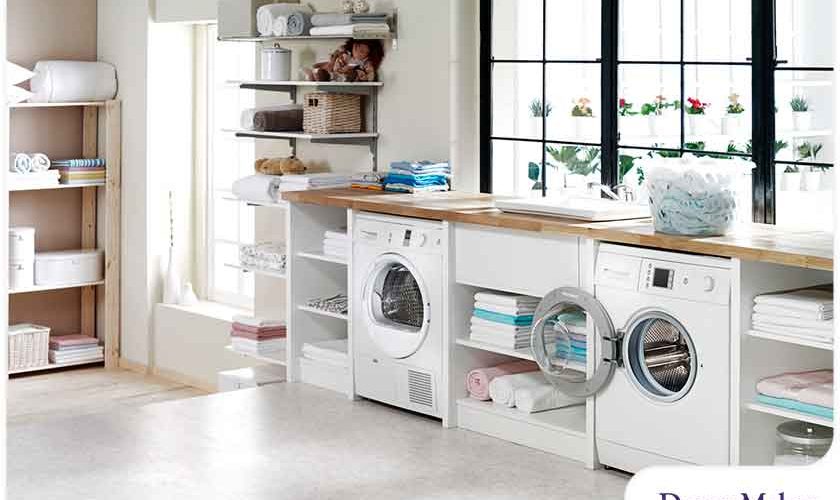 ---
For some people, doing laundry is a boring job to start with. If your current laundry space gives off a vibe that isn't welcoming, you most likely won't enjoy the time that you're spending in there. In today's blog post, a top home remodeling expert, DreamMaker Bath & Kitchen of St. Louis Park, shares how you can create a laundry room that'll make you feel happier.

Utilize Windows

Most homeowners opt to use drapes or blinds in their laundry room as a cost-cutting alternative. However, you're better off investing in quality windows for this space since the light that enters this room can make it feel bigger, increase efficiency and allow for a beautiful view while doing the laundry. Hire a certified installer to ensure that the windows are installed properly.

Add a Fresh Coat of Paint

Just like any other space in your home, paint can make a huge difference, especially in a cramped room. Your home renovation expert may recommend using shades of blue, green, or purple since they can create a calming sensation. This is the reason these colors are often used in spas and salons.

Upgrade to a Smart Washer & Dryer

If you have a home with limited space, then an integrated smart washer and dryer will help you with this problem. This new technology provides efficient, convenient operation without taking up too much space in the laundry room. In turn, this allows you to have more space to fold and organize your clothes.

Let's Start a Conversation!
Don't settle for typical home remodeling contractors. Trust the specialists at DreamMaker Bath & Kitchen of St. Louis Park. We're here to make your remodeling dreams come true! Call us at (954) 637-6386 or fill out our contact form to start a conversation. We serve customers in Eden Prairie, St. Louis Park and many nearby communities.