---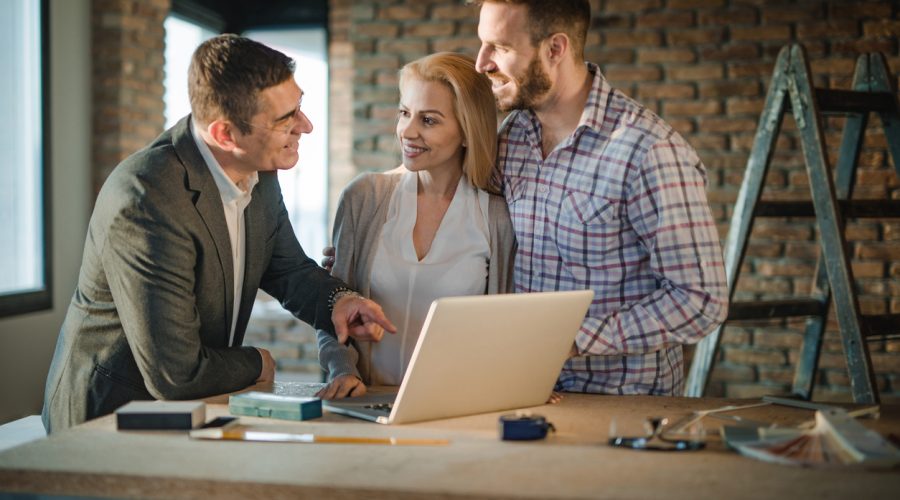 ---
There's always the risk of miscommunication with a home project. DreamMaker Bath & Kitchen of St. Louis Park, one of the area's most popular bathroom remodeling contractors, shares some tips on how to reduce misunderstandings and encourage a smooth remodeling experience.
Put Everything in Writing
Clear communication is impossible if you and your contractor aren't on the same page. Don't rely on verbal agreements or instructions; given how busy remodeling projects can get, it's easy to forget some of the details of a project. Make sure to clarify all the details of the project with your contractor, like the project timeline and deliverables, and get them in writing from the start.
Maintain Open Communication
It's a good idea to agree on preferred modes of communication before any work begins. If you have a concern about your home renovation, notify the project supervisor right away. Remember, a renovation is a collaboration, so constant communication is essential to the project's success. We recommend doing a weekly walkthrough of the job site to keep track of the project's progress and speak with the contractor face-to-face.
Don't Hesitate to Clarify
A professional contractor should explain the project's details to you in the simplest terms possible. However, due to habit, a contractor might use technical terms from time to time. If you're not familiar with the terms, don't hesitate to clarify them with your contractor.
Let's Start a Conversation!
DreamMaker Bath & Kitchen of St. Louis Park uses a distinctive full-service home remodeling approach that includes constant communication throughout the process. We are an award-winning contractor included on Qualified Remodeler's Top 500 Remodelers list in 2019. To get started on your dream project, call us at (954) 637-6386 or contact us online. We serve homeowners in St Louis Park, MN, as well as the surrounding communities.