---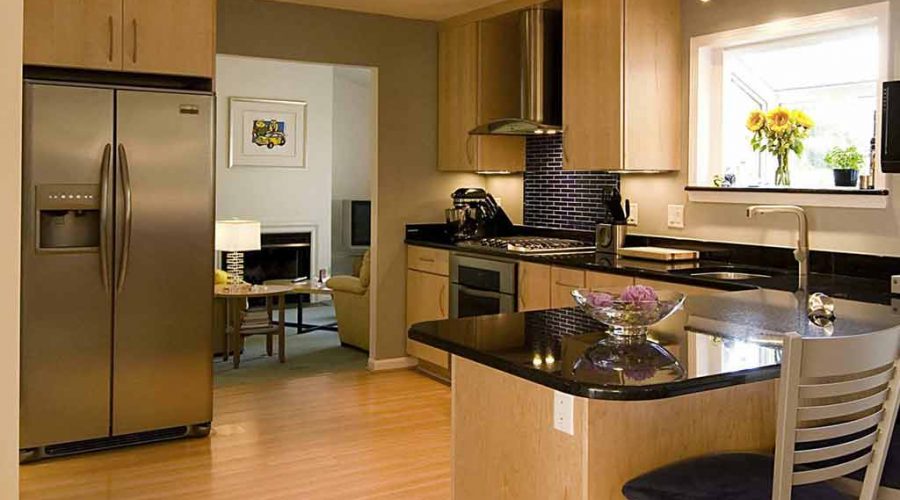 ---
Since its launch more than a decade ago, Pinterest has been the go-to website for all things design-related, from bedroom interior design ideas to cupcake decorating hacks. While it is undoubtedly a valuable platform, it's no secret that not all design trends seen on Pinterest are worth copying. Luckily, there are ways to avoid being overtaken by all these trends.
Diagnosing Pinterest House Syndrome
Do you find yourself hoarding Mason jars for no apparent reason? Are you inexplicably drawn to anything with rose gold accents? Are you noticing a newfound obsession with open shelves? If you answered yes to these questions, you might want to take a step back and evaluate whether these really are your preferences or if you're just taken by home design trends from Pinterest.
You'll know that you have a Pinterest House if you still find yourself looking for something that actually represents you as a homeowner.
Curing Pinterest House Syndrome
Of course, there's nothing wrong with taking design cues from what you see online. The trick is to take everything with a grain of salt and to not let your whims get the best of you. Remember, what might look good (and cost a lot) today might not be everything you hoped for it to be, like the inefficient Edison bulbs that seem to be in every coffee shop nowadays.
Work With Experienced Designers
One of the best ways to avoid Pinterest House syndrome is to work with an experienced designer who can help you create the home you've always wanted. Most remodeling contractors have in-house designers who will be working with you every step of the way, from design conceptualization to the completion of the project.
DreamMaker Bath & Kitchen of St. Louis Park recognizes the importance of combining practicality and aesthetic value. Let us help you turn your dream home into a reality. Call us today at (954) 637-6386 to start a conversation.