---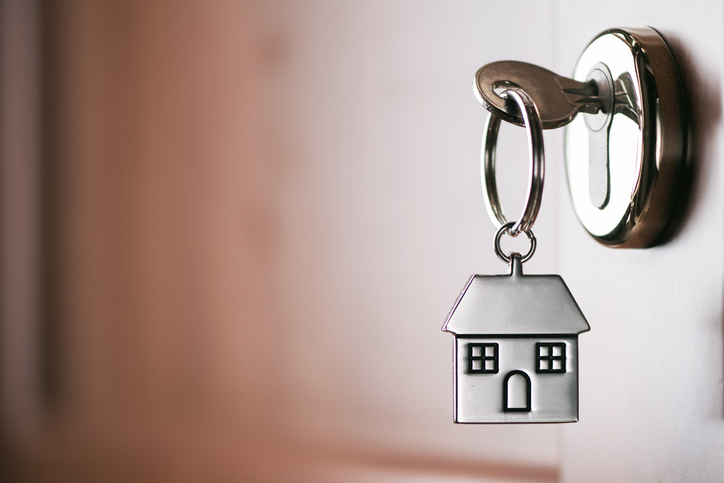 ---
It's common to be uncertain about whether you should leave the house and just give the contractor a key while a home remodeling project is in progress. In today's blog post, DreamMaker Bath & Kitchen of St. Louis Park helps you decide what to do to ensure your home's security during your home renovation project.
A Key Concern
In a recent survey answered by 700 homeowners and home improvement professionals, almost 75 percent of the homeowners indicated they would rather not give workers a key or the passcode to their house, largely due to security reasons. On the other hand, more than half of the contractors would prefer to leave the decision to the homeowner.
Ultimately, the answer depends on whether you trust your contractor and what will be more convenient for you. Should you decide to give your contractor a copy of your keys, make sure you're working with a fully licensed, bonded and insured remodeling company. You might also want to change your locks after the project.
All Part of the Job
While a majority of reputable home remodeling contractors perform thorough background checks before hiring their employees, they won't hold it against you if you don't give them a copy of your house keys. After all, the job of your home remodeling company is essentially to make your life more comfortable. If you don't feel right about it, don't do it!
A Remodeling Company You Can Trust
Whether you leave your keys with us or not, we still guarantee that your space will be transformed into a place that looks and feels like home. Call DreamMaker Bath & Kitchen of St. Louis Park today at (954) 637-6386 to get started on your own remodeling project!