---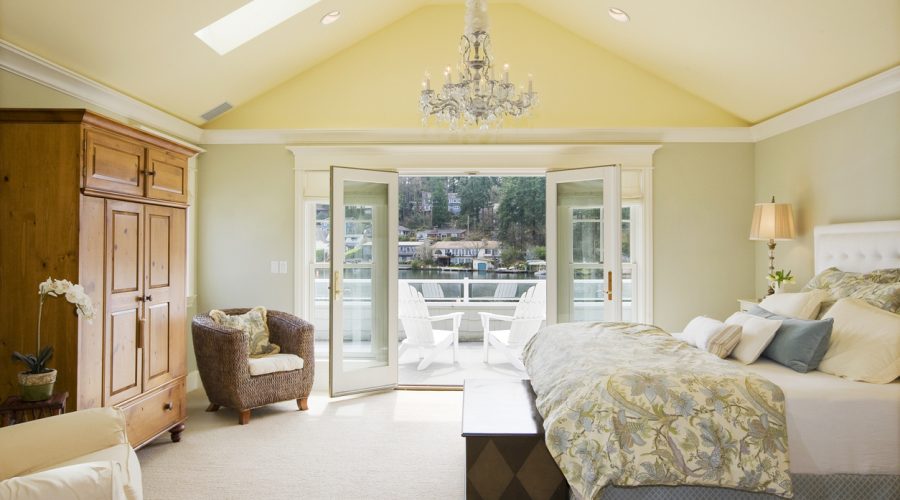 ---
Many homeowners decide to add or remodel a master suite in preparation for their golden years. DreamMaker Bath & Kitchen of St. Louis Park, a team of top local bathroom remodeling contractors, discusses how a master suite can help you in this phase of life. 
Make Your Bedroom More Accessible
Mobility problems are one of the biggest challenges older Americans face. As you grow older, you may find it harder to access certain areas of your home, specifically those located on the upper floors. By relocating your bedroom to the ground floor and creating a master suite, you can make the essential parts of your home more accessible to you.
Maximize Use of Space
It'd be a shame to waste the extra space you have upstairs. To maximize the use of the space in your home, you may want to convert those upper-floor rooms into an office, craft room or guest bedrooms where your grandkids can stay when they come for a visit.
Save on Energy Costs
Pair your remodeling project with an HVAC update harnessing zones to give you better control over your heating and cooling system. By heating or cooling only the areas you're using, you'll drastically reduce energy consumption, allowing you to save on energy costs.
A new master suite alone won't make your home fully accessible for your golden years. To maximize your investment and the level of comfort in your home, ask a home remodeling contractor about other accessibility features they can recommend, given your needs.
Looking for a Reputable Contractor in the Area?
DreamMaker Bath & Kitchen of St. Louis Park is a multi-award-winning contractor with an A+ rating from the Better Business Bureau. Let's start a conversation! Call us at (954) 637-6386 or get in touch with us online. We serve homeowners in St. Louis Park, MN, as well as the surrounding communities.