---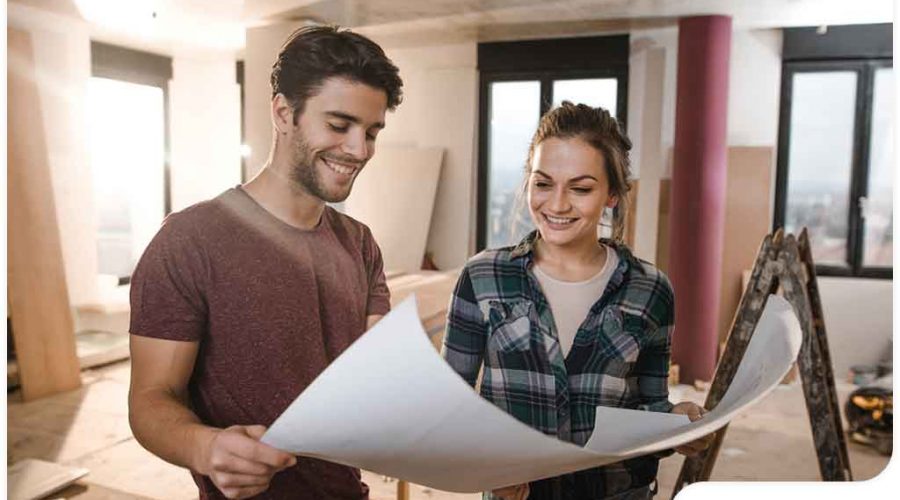 ---
It's always a good idea to do your research before starting a home renovation. However, it's not uncommon for homeowners, especially first-time remodelers, to overanalyze their options, especially with the wide variety of choices available today. Fortunately, overcoming "analysis paralysis" is relatively easy—you just need to know how to break free of the decision-paralysis trap. Here are some tips to help you get started.

Identify Your Current Home's Architectural Style

You can start the planning process for a home remodeling project by identifying the architectural style of your property. Doing so will help you narrow down your choices to the features and designs that best complement your home's current style. Remember: when it comes to exterior or interior design, consistency is crucial.

Keep Everything Proportional

While looking through a product catalog or magazine, keep in mind that pictures you see might not be a great fit for your home due to differences in proportion. We recommend focusing on photos of rooms that are of a similar size, so you can easily tell whether your floor plan has enough space for the furniture featured in the catalog.

Take It One Step at a Time

Even with a shortlist of designs and features, some homeowners still have a hard time making a decision. Home remodeling contractors recommend breaking down the decision-making process into steps and prioritizing decisions that have a bigger impact on the project. For instance, as tempting as it is to get each and every detail in your new home right, the fact is that some details won't be as visible as other features.

Don't Be Too Hard on Yourself

For homeowners who are tired of their existing interior, a home renovation is a chance to spruce up the home and breathe new life into it — which is why some people pressure themselves to pick the right home design and layout this time around. However, you can't be too hard on yourself during the planning phase, otherwise, it'll show in the end results. Here's a planning tip: qorking with a trusted contractor who you get along with can help ease some of the pressure.

Let's Start a Conversation!
DreamMaker Bath & Kitchen of St. Louis Park offers a wide range of professional home remodeling services. To get started on your project, call us at (954) 637-6386 or get in touch with us via our online form. We serve homeowners in all Minneapolis suburbs.