---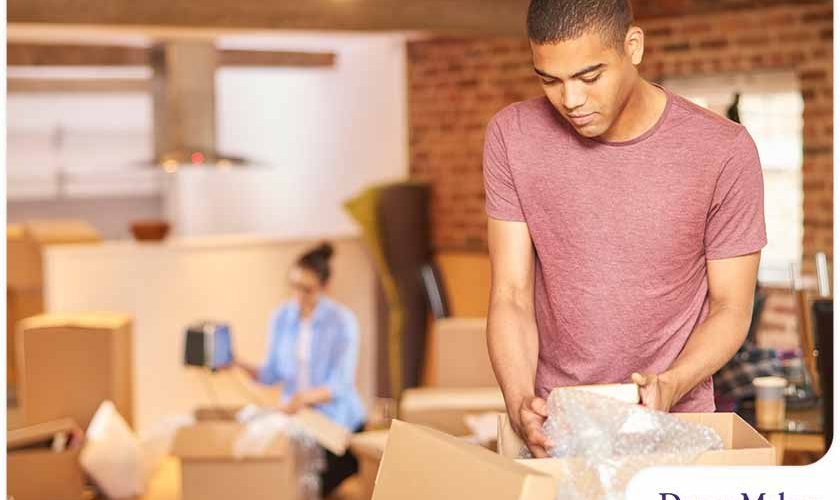 ---
Preparation is key to a successful kitchen remodel. When it's time to turn your vision into reality, you have to make way for the professionals. Packing everything up not only ensures the smooth flow of the project but also allows you and your family to access whatever it is you need with ease. DreamMaker Bath & Kitchen of St. Louis Park, one of the leading kitchen remodel contractors in the area, shares tips on how to pack up your kitchen before a remodel.

Clear All Kitchen Surfaces

Focus first on items you can remove from the floor and countertops. Put them all in one place before sorting them later. Keep items that you keep in the cabinet—you'll be sorting them as well. Even those things that hang on walls should be removed so they don't collect dust and dirt while the project is underway. This is especially true if a new coat of wall paint is part of your kitchen renovation plan. Do the same for curtains, blinds and other window treatments.

Switch to Disposables

Using disposable utensils, bowls and plates for most of the remodel helps save valuable time since you likely won't have a functioning kitchen sink to wash dirty dishes. When ordering takeout food, be sure to have resealable plastic containers on hand for storing your leftovers.

Keep Frequently Used Items Handy

When sorting items gets underway before the kitchen remodeling project, start with those that you always use and keep them readily available. This might be your coffee maker to help you perk up in the morning or a toaster oven for quick breakfasts. Place them in one corner for easy access. You don't have to pack them in a box since you'll use them often.

Empty Your Cabinets & Drawers

Have boxes and masking tape ready when you empty cabinets and drawers. Start with the spices, canned food and other dry food items. Next, focus on dishware and other fragile items. Use old newspaper or packing material when packing plates and similar items so they don't break or scratch. Move everything you box up to a nearby storage area so you can quickly access it once the renovation is done.

Let's Start a Conversation!

From simple cabinet refacing to extensive whole-room remodels, DreamMaker Bath & Kitchen is ready to create the kitchen of your dreams. Call (954) 637-6386 or fill out our contact form to schedule a virtual consultation. We serve homeowners in St. Louis Park as well as neighboring communities including Robbinsdale, Roseville, Whitebear Lakes and Sunfish Lake.