---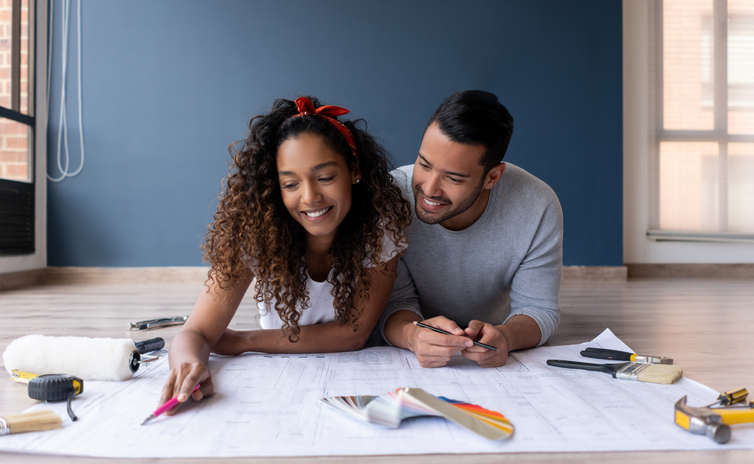 ---
When it comes to any major endeavor, including home remodeling, it's important to find your why. Understanding why you are remodeling in the first place can set the tone for the entire process and set you up for success.

Why Find Your Why?

You'll be able to make a clear plan. There's more to remodeling your home than just having the time, money and inclination to pull it off. Knowing why you want it done can help you envision what you want to accomplish and communicate it to your contractor. Many things can drive your whys, from frustration with an ugly bathroom to a strong desire for a fresh start.
You'll know what to change and what to preserve. Knowing your home renovation why will help you sort out your priorities, which will help you save time and money. Do you really need to gut your bathroom and change the whole layout or just give it a refresh? Do you need to expand your kitchen or just make the existing space work better for you?
You'll get your contractor involved. The information your contractor gathers about you, your home and your vision for it can go a long way toward your project's success. If you have big dreams for your space, let them know about it!
How to Find Your Why

Before you even begin to look into which contractor to hire or how much you can spend, ask yourself these questions:

"Why do I feel that now is the right time to remodel?"
"What needs are driving my desire to remodel my home?"
"Do I want to sell my home anytime soon or will it be my forever home?"
Once you've chosen your contractor, talk to them about your answers to these questions. A good remodeler will take the time to examine where your mind is at and help you come up with the best plan for you and your home.

Let's Start a Conversation!

DreamMaker Bath & Kitchen of St. Louis Park is one of the leading bathroom and kitchen remodel contractors in Minneapolis. We are dedicated to delivering outstanding craftsmanship, ethical excellence and superior service to our customers. Call (954) 637-6386 today to learn more about us and schedule a visit to our design center in St. Louis Park, MN.