---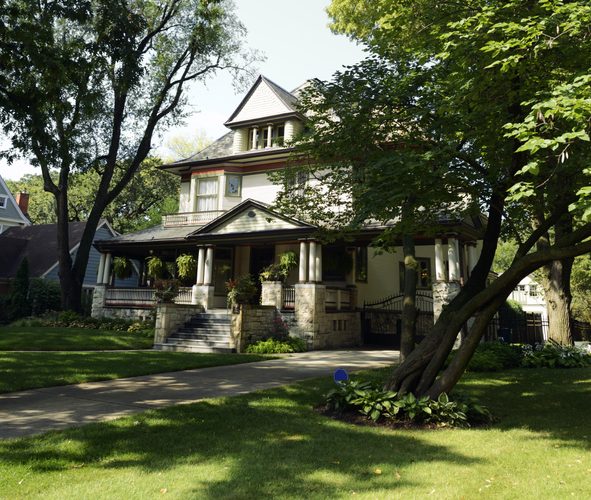 ---
Many homebuyers find older residential properties appealing for many reasons. They tend to be situated in desirable locations and include features that can't be found in recently built homes. While they are beautiful and full of character, older homes sometimes come with issues that must be addressed before moving in. Several factors can make a home renovation expensive, including the following:

Foundation Problems

Depending on the type of ground the house was built on and other factors, like seismic activity and moisture levels in the soil, a variety of problems can occur with the foundation. As a homebuyer, it is worth checking for signs of damage, such as uneven flooring, stuck windows and doors, and cracks in tile or concrete floors. If possible, get in touch with a contractor that specializes in foundation inspection and repair before you purchase the home.

Plumbing & Electrical Components

Homes that are older than 50 years have circuits that can't provide enough power to operate modern appliances and electrical devices. Plus, there's an increased risk of shock, power failure and electrical fires. As for the plumbing, ask the previous owner or realtor about the age and type of pipes. Brass and copper pipes last 50 years on average, while steel and polybutylene pipes can wear out within 20 years. Updating these two systems should be among your priorities if you're considering a home remodeling project.

Hazardous Materials

Despite their charm, it is no secret that there are dangers associated with older homes. The most alarming risks come from the materials used during construction decades ago. Asbestos was used as insulation in walls and other parts of homes built before the 1980s. It has since been banned because of its connection to a myriad of health issues resulting from the inhalation of its fibers. Lead may be present in paint and plumbing systems. Be sure to take removal of these materials into account when renovating an older home.

Outdated Layout

Open-concept living wasn't as popular among homeowners 50 or so years ago as it is today, so expect an older home to have a lot of walls and doorways as well as long hallways. You might consider taking down some walls to make the interior look more open and welcoming. Opening up doorways helps establish fluid foot traffic between rooms. Of course, you must respect the original character of an older home if you improve its layout.

Let's Start a Conversation!

As one of the top home remodeling contractors in the area, DreamMaker Bath & Kitchen can deliver great results using a proven process. Call us today at (954) 637-6386 or fill out our contact form to schedule a virtual consultation. We serve homeowners in St. Louis Park as well as nearby towns including Anoka, Dayton and Eden Prairie.