---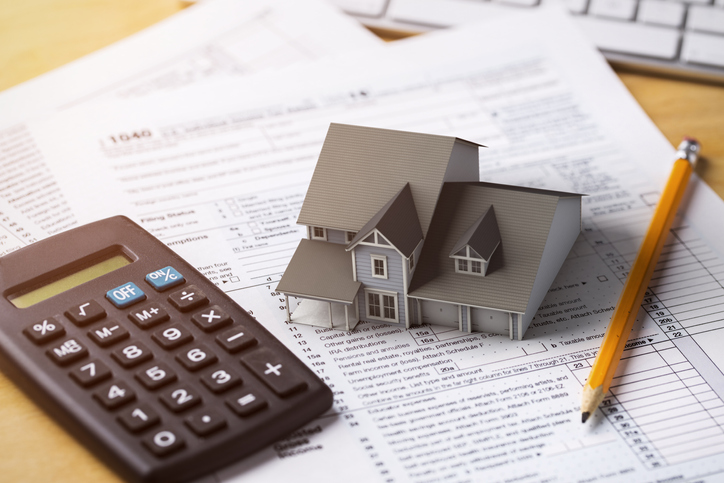 ---
Home improvements cost money, and not everyone can afford to pay for everything upfront. Back in the first quarter of 2018, the average cost of a bathroom renovation was $9,700, while a kitchen remodeling project racked up as much as $22,300. This is why some homeowners choose to take out loans.
In this blog post, DreamMaker Bath & Kitchen of St. Louis Park sheds light on whether your home improvement loan is tax-deductible.
The Good News
You can't deduct the actual amount you've spent on your home improvement projects from your taxes. However, you'll be glad to know that the interest you've incurred from your home improvement loan is, in fact, tax-deductible. It should also be noted that it's best to consult a qualified tax adviser to make sure your property is eligible before taking out a home improvement loan.
The Conditions
Two conditions must be met before you can claim a tax deduction.
The home improvement loan must be secured by your primary residence.

The proceeds must be used to "substantially improve" the property that's securing the loan.
The first part means that you must be the owner of the home and you must be living in it. You must be the borrower and the loan has to be secured by the property you're taking out the loan for. The second part means that you must be able to show that the loan was indeed used for home improvement.
Consult the Professionals
Loans, interests and taxes can be tricky to figure out. Again, your best course of action would be to consult a CPA before doing anything.
As one of the leading bathroom remodeling contractors in the area, DreamMaker Bath & Kitchen of St. Louis Park makes sure that our services will indeed improve your home. Call us today at (954) 637-6386 to schedule an appointment.