---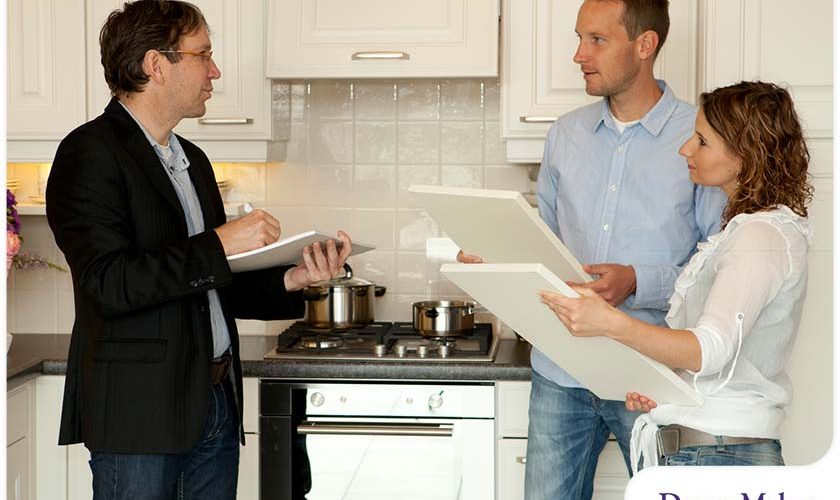 ---
Homeowners spend more money on kitchen renovations than any other type of interior remodeling project. If you're a homeowner who is investing a lot of money in improving your kitchen, are you getting the most value from your efforts?

According to the Remodeling Impact Report from the National Association of REALTORS®, homeowners get an average 60% ROI on their kitchen renovation investment. You can increase this value further by following the kitchen design tips below from our experts at DreamMaker Bath & Kitchen of St. Louis Park.

Start With a Good Plan
Professional kitchen remodel contractors recommend spending more time on planning the renovation than executing the plan itself. Planning can take months to complete and it's not something you want to cut corners on. Heading into a kitchen remodel with a good plan will always save you time and money in the long run.

Choose Appliances Wisely
One of the biggest pitfalls of kitchen remodeling is choosing the wrong appliances. It's easy to go for premium models to round out the look of your brand-new kitchen, however, our designers advise that your needs should dictate your choices and not the other way around. Following this rule can help you to avoid buying a dual-oven range when you will almost never use both at the same time, or splurging on an extra-large refrigerator when there's a smaller model that better fits both your needs and budget.

Don't Touch the Pipes Unless Absolutely Necessary
Reworking an existing plumbing system is the quickest way to increase expenses unnecessarily. With this in mind, try your best to design your kitchen remodeling plans around your existing pipework. This means leaving faucets, sinks and dishwashers in their original positions even when you're upgrading them.

Keep an Eye Out for Quality
If you have to choose between an expensive but high-quality item and a cheap but poorly made product, our kitchen remodeling experts recommend choosing the former over the latter. Buying something once at a premium is better than spending money to replace low-quality products frequently.

Let's Start a Conversation!
Plan your next kitchen renovation with the help of DreamMaker Bath & Kitchen of St. Louis Park. Give us a call today at (954) 637-6386 or fill out our contact form to start a conversation. We serve homeowners in St. Louis Park, MN, as well as Anoka, St. Paul and Adina. We also serve clients in Minneapolis, Minnetonka, Bloomington, Eagan, Golden Valley, Roseville and many surrounding communities.