---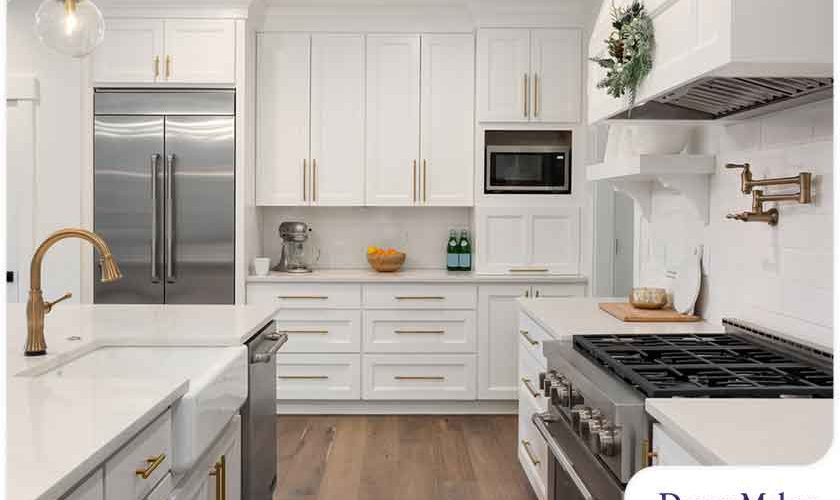 ---
Choosing new kitchen cabinetry is a challenging but exciting task because it gives you the opportunity to breathe new life into your kitchen. However, if you are a remodeling newbie, you need to avoid certain pitfalls. In today's post, DreamMaker Kitchen & Bath of St. Louis Park shares five things to avoid when getting new kitchen cabinets.

Getting the Wrong Measurements

A cabinet project can be delayed if inaccurate measurements are made. Try your best to get accurate wall-to-wall measurements of your cabinet openings. Don't forget to measure the windows and doors in a cabinet configuration too.

Ignoring New Appliances

Many homeowners forget to consider new appliances and instead provide measurements based on their old appliances. There are vast size variations in refrigerators, stoves and dishwashers. Measuring your cabinets while factoring in new appliances will save you re-installation costs and a ton of time in the long run.

Buying Low-Quality Cabinets

Some homeowners opt for cheap cabinets. Granted, they are more affordable, but they certainly don't offer the quality and durability of well-built cabinets. Keep in mind that cabinetry is a long-term investment that enhances your overall kitchen design. Think long-term and install quality products to save valuable time and resources. You won't have to repair or replace your cabinets as much.

Lack of Plumbing Planning

There is a lot of planning involved in installing cabinetry. You have to consider your kitchen space, appliances, electrical connections and, most importantly, the plumbing. You have to consider your appliances and where they're placed, along with the general layout of your kitchen. Before you call a plumber, be sure to have your cabinet layout ready.

DIY Cabinet Installation
Kitchen cabinets can be tricky to install. You'll need to rely on the services of a professional with the proper experience and tools to install cabinetry properly.

Let's Start a Conversation!

Searching for a reliable kitchen remodeler to design the kitchen of your dreams? Turn to DreamMaker Bath & Kitchen of St. Louis Park. Call us at (954) 637-6386 or fill out our contact form to start a conversation! We serve customers in St. Paul, Afton and many other communities.