---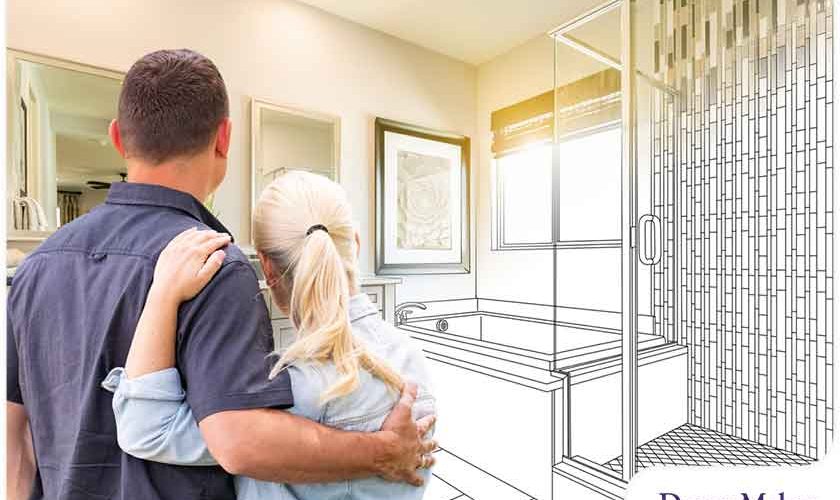 ---
In this post, DreamMaker Bath & Kitchen of St. Louis Park shares four possible issues you may encounter during a bathroom renovation project and how you can overcome them.

Plumbing Issues

One of the things that go hand-in-hand with your bathroom is the plumbing system. Take this time to have your plumbing inspected to ensure that it's in good condition and that you won't experience leaks in the future. Taking preventative measures saves you a lot of money in the long run.

Mold Growth
Bathroom remodelers strongly advise homeowners to address this problem immediately as it can have negative health implications. To locate mold problems, take a look at your walls and ceilings since these are the points that mold spots often form initially. If you happen to find signs of mold, complete mold remediation before proceeding with the project.

Poor Ventilation

An old or outdated bathroom can have poor ventilation leading to moisture buildup and other issues. To find out if your bathroom space has insufficient ventilation, your remodeling specialist will check the condition and age of your bathroom. The older the bathroom is, the more likely it is to have poor ventilation.

Bathroom Drainage Issues

If you notice that your bathroom's drain isn't working well or that water constantly pools in your shower area, this could mean that your drainage is running into some blockage. Also, a poor seal in the shower can cause water to leak onto the floor and into a ceiling below if your bathroom is located upstairs.

Let's Start a Conversation!
Looking for a bathroom remodeling specialist that can bring your vision to life? Trust the experts at DreamMaker Bath & Kitchen of St. Louis Park. Call us at (954) 637-6386 or fill out our contact form to start a conversation. We serve customers in Eagan, St. Louis Park and many nearby communities.