---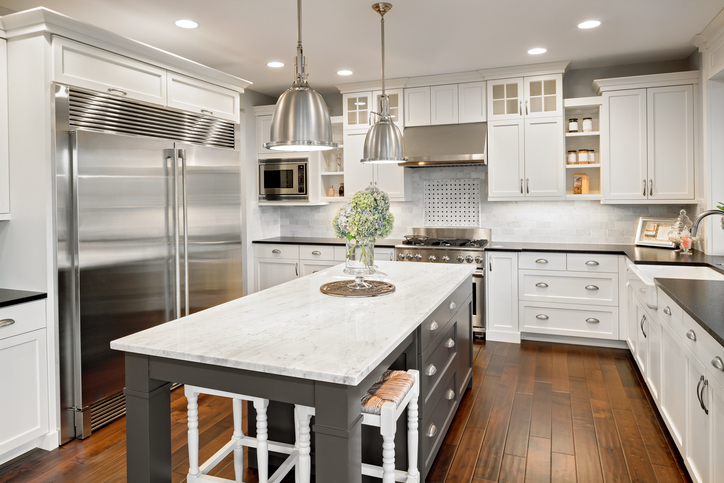 ---
The success of your home remodeling project isn't entirely up to your contractor. DreamMaker Bath & Kitchen of St. Louis Park shares three things you should keep in mind to avoid accidentally getting in the way of your own project's success.

Be Honest About Your Budget

Not disclosing your budget to your contractor can limit their ability to provide the best recommendations for your remodel. Rather than worry about the possibility of your project going over-budget, just be forthright about what you're willing and able to spend from the get-go. Doing this isn't just going to save time, it will also establish the groundwork for a great remodeling experience.

Don't Rush

Rushing to make decisions regarding your project can seriously hamper your home renovation. It can take time to really understand what you want, but patience pays off in the end. For instance, when you're shopping for hardware or other fixtures, try to gather as much information as possible. Learn about the various design, color and material options before settling on the one you like best.

Hire the Right Contractor

Some contractors specialize in smaller, room-by-room projects, while others have more experience with large-scale remodels. The scope and size of the work that needs to be done should influence your decision regarding which contractor to hire. Take a look at the company's previous projects—are any of them similar to yours? This will help you gauge whether or not a remodeler can deliver the results you're looking for.

Let's Start a Conversation!

As one of the leading bathroom and kitchen remodel contractors in our area, DreamMaker Bath & Kitchen of St. Louis Park takes a full-service approach that can help ensure the success of your project. Trust our design pros to help make your remodeling dreams come true. If you live in or near St. Louis Park, MN, call (954) 637-6386 today to start a conversation with us!