---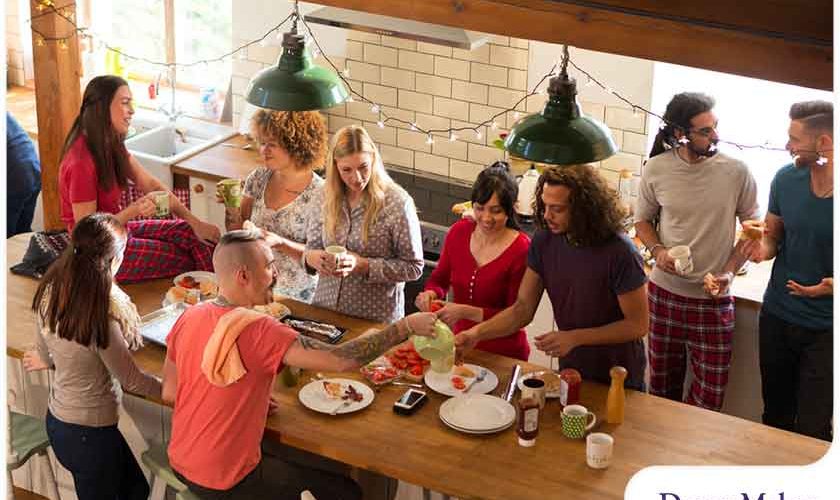 ---
One of the biggest reasons homeowners consider home renovations is to accommodate their changing needs. Rather than relocating and dealing with the associated hassles, remodeling is a great alternative to consider. With that said, you're probably wondering about the best changes to make your home more family-friendly. In this post, DreamMaker Bath & Kitchen of St. Louis Park shares some home renovation ideas.

Extra Bedroom

If your family is growing, building an extra bedroom is often a great idea. In fact, it's one of the most popular home renovation projects requested today. Rather than adding an extra room to your home, you can also convert an existing space, such as the basement or attic, into a bedroom. It goes without saying that you'll have to factor in the needs of the individual who'll be living in the space so that they can enjoy it and utilize it as much as they can.

Home Office
In these trying times, remote work has become the new norm. According to home remodeling contractors, the demand for home offices has reached an all-time high during 2020. Granted, you can work from almost any space in your home but a dedicated workspace can help create a more conducive environment to focus and get the job done. In turn, this gives you more time to spend with your family after a day of work.

Kitchen Renovation

As your family grows, so do appetites and the amount of time spent in the kitchen. While you don't have to revamp your entire kitchen, you can add a pantry or extra cabinets so that you can store more food and ingredients. You can also upgrade to a bigger kitchen island to have more space to congregate and dine with your family.

Let's Start a Conversation!
Looking for a home remodeling specialist that will strive to fulfill your vision? Trust the experts at DreamMaker Bath & Kitchen of St. Louis Park. We're here to make your remodeling dreams come true! Call us at (954) 637-6386 or fill out our contact form to start a conversation. We serve customers in Dayton, St. Louis Park and many nearby communities.