St. Louis Park - Remodeling Case Studies
Whole House Remodel: Modern Cape Cod
Project Name
Whole House Remodel: Modern Cape Cod
Project Summary
Our clients purchased a cape cod house built in 1938 with an extension added in 1987, and little had been touched since then. We gave them a plan preserving the charm of the old house while adding modern updates in line with their current lifestyle. We opened the main level for easy flow and extended sightlines, carved out a generous front entry space, designed efficiently functional kitchen and baths, and specified finishes coordinating with their existing colorful furniture and accessories they wanted to bring into their new home.
Project Story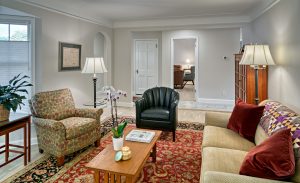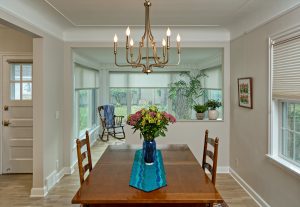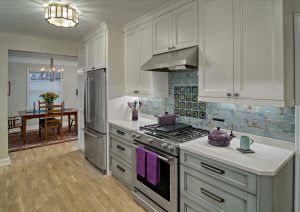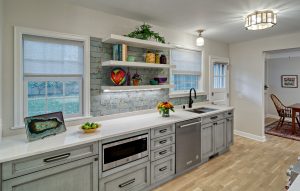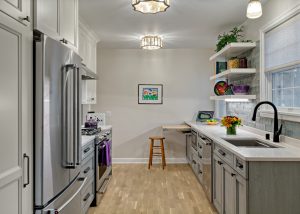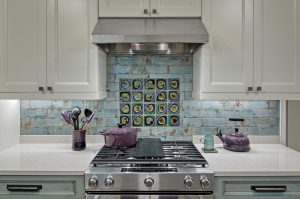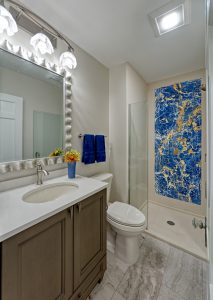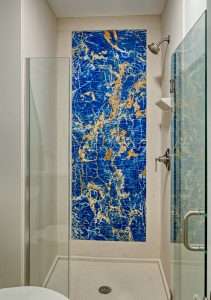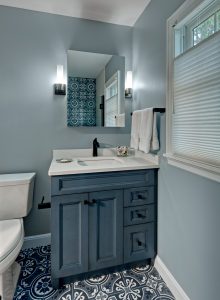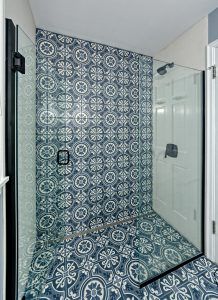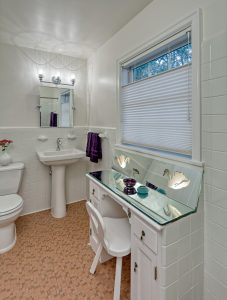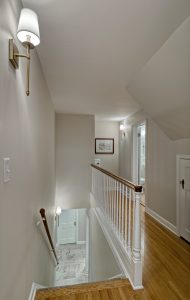 Photography by Mark Ehlen, Ehlen Creative
Project Category
Interior Remodeling
Job Category
Whole House
Services Performed
Carpentry, Demolition, Designing, Doors, Electrical, Flooring, HVAC, Installation, Lighting, Painting, Plumbing, Sheet Rock, Windows
Why DreamMaker
This couple chose us to work with them on their home remodel because they were confident after our interview that we are a design-build remodeling company with talented people and a solid system to expertly handle the entire project. It was a large project with many overlapping details and they sensed we understood what they wanted and could deliver that for them.
Here are photos of the house before we began our work: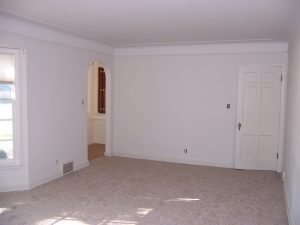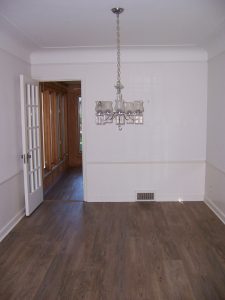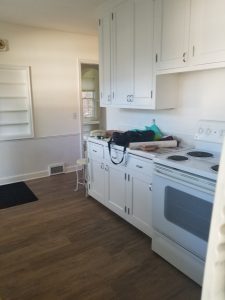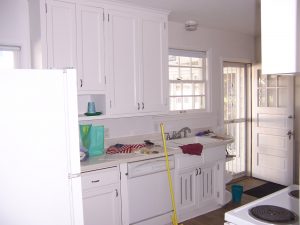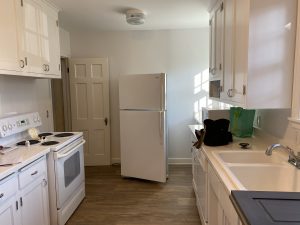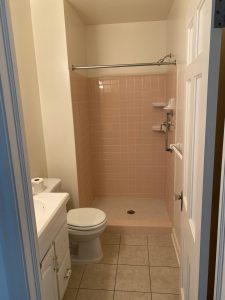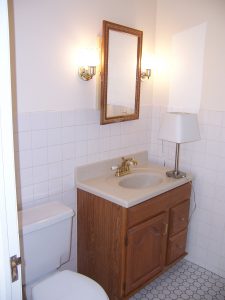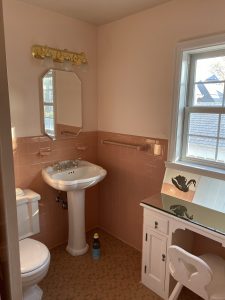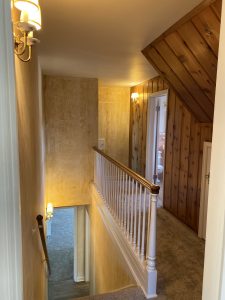 How does the remodel enhance the client's life
Our clients love color and have a well developed sense of personal style, and have a treasure-trove of beautiful and meaningful possessions they have collected. Their new home incorporates their personalities and possessions in a way that makes them feel truly at home whenever they enter the door. The original house was traditionally segmented into self-contained rooms, and removing walls between the kitchen and dining room, between the dining room and the porch, and between the living room and the front hall has allowed the main level to "breathe" with open sight lines and maximum natural light. The welcoming front entry borrowed extra space from the adjoining den. The reconfigured kitchen boasts abundant storage and efficient work space, a new pantry, a small multi-purpose pull-out table, and a new back door coat locker. The main level former ensuite bathroom now opens off the hall and functions additionally as an eye-catching powder room. The master bedroom is a sanctuary with refinished wood floors and soft soothing colors. What was once a dated bathtub in the master bath is now a dramatic large curbless shower with a trench drain. And the quaint original pink guest bath was preserved but modernized to delight overnight guests. All these things, and more, enhance our clients' lives beyond their expectations.
Customer Testimonials
Our clients are thrilled with their newly remodeled home! They enjoy the livability of the main level semi-open plan. They love the way their colorful furnishings and accessories have segued beautifully into their new surroundings, with many treasured pieces highlighted. And they appreciate new touches, like the kitchen handmade tile, guest bath onyx shower panel, and dramatic master bath tile floor/wall. As they told us, "It feels so good to live here!"
City
Edina
State
Minnesota
Who did the work
We designed and produced this kitchen remodel in house, with our designers, production manager, office professional, and carpenters working as a team, along with subcontracted trade professionals.
Share this project: