---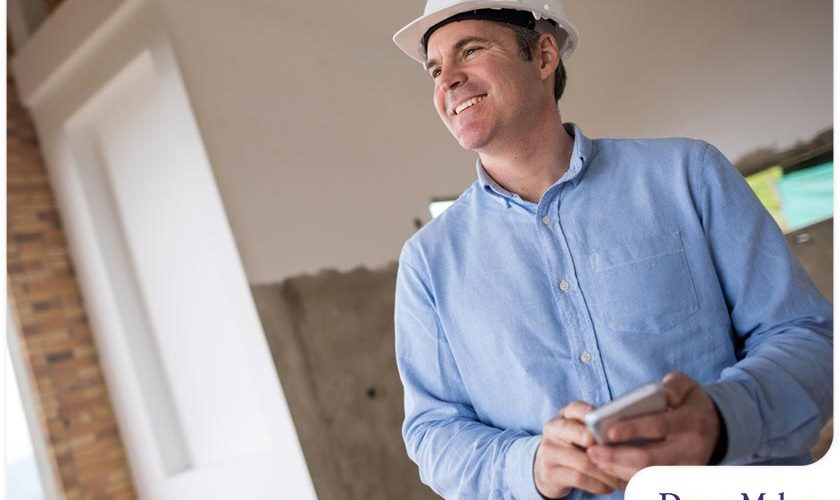 ---
DreamMaker Bath & Kitchen of Southern Lakes is a company with a Code of Values™ that we take very seriously. It is the reason behind our continued success as the go-to home remodeler in the area. We apply its principles from the first kitchen quote to the finishing touches. Our adherence to this philosophy can give you confidence that we will do what it takes to complete your project to your satisfaction!
What You Need to Know About Our Code of Values™
In addition to using only superior materials and providing expert craftsmanship, our commitment to our Code of Values is an integral part of our existence as a company. It is based on timeless principles rooted in ethical practices. Operating by these values allows our clients to enjoy the entire remodeling process and be proud of the results once the upgrade is complete.
The following are some of the core beliefs that encompass our Code of Values:
Superior service not only to our customers but also to our community and everyone within the organization.
Success as a result of clear, cooperative and positive thinking.
The opportunity to use challenges as learning experiences.
How We Uphold Our Code of Values™
Our company upholds our Code of Values by adhering to the following core principles:
Respect – Treating everyone with respect is at the center of everything we do. When we interact with clients, we make sure to listen and understand their points of view. We value their time as well, responding to questions promptly and being punctual in every scheduled appointment.
Integrity – We value honesty in our day-to-day dealings with our clients and employees. Every bathroom or kitchen estimate we put into writing is as detailed and accurate as possible. It is impossible to live our Code of Values perfectly, which is why we are willing to be held accountable in a respectful way in case we miss the mark.
Customer Focus – We continuously strive to maximize internal and external customer loyalty. Our remodeling team does its best to understand and appreciate the customer's needs at any point within the process.
Having Fun – The remodeling process can have stressful moments, but we make sure the whole experience is as fun and fulfilling for our customers as possible.
Our Code of Values is solid proof that whatever happens, we will always put you first. Ultimately, our objective is simple: help realize your vision for your living space and create the dream home you've always wanted.
Let's Start a Conversation!
If you need help with your upcoming kitchen or bathroom renovation, DreamMaker Bath & Kitchen of Southern Lakes can guide you through every step of the remodeling process. It is no wonder that our company tops the results when you search "remodeling contractor near me" online! We are proud to serve homeowners in and around Union Grove, including Somers, Paris, Twin Lakes, Brighton and Kansasville. Call (262) 500-3689 or fill out our contact form to schedule a design center visit or webinar meeting.