Southern Lakes - Our Team
The DreamMaker Southern Lakes Team
With a dedication to superior craftsmanship and ethical excellence, our team of specialists deliver a design that meets your specific needs, while communicating consistently throughout the entire remodeling process. You can feel secure that your project will be completed in the most efficient manner possible with minimal disruption to your life. Plus, our foundation in honest, ethical business practices makes us the professionals you can trust to give you the home you've always wanted.
Keep scrolling to meet the team.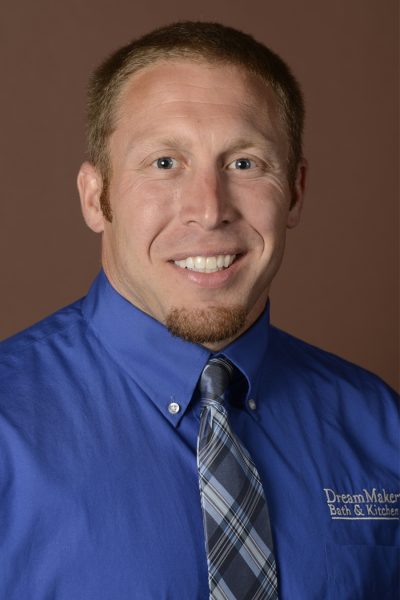 Jay Nutting, Wisconsin native and owner of DreamMaker of the Southern Lakes, combines his extensive mechanical engineering training with his business knowledge to create high-quality, sound solutions to help make your remodeling dreams come true. With a background in home improvement and engineering, Jay is truly an expert in the remodeling field. With a passion for craftsmanship and in-depth mechanics, Jay loves being part of a home's transformation as he helps his clients realize their remodeling dreams through design and installation.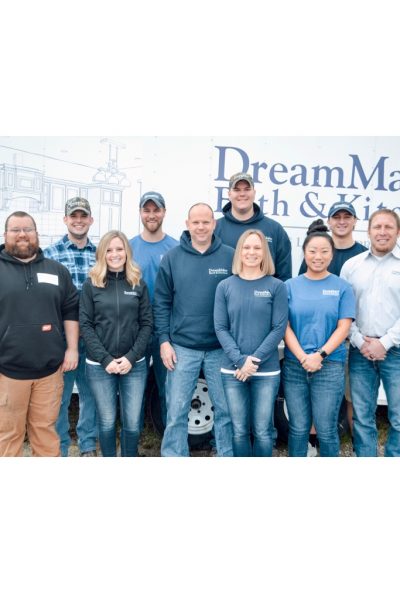 Rely on Us to Make Your Remodeling Dreams Come True!