---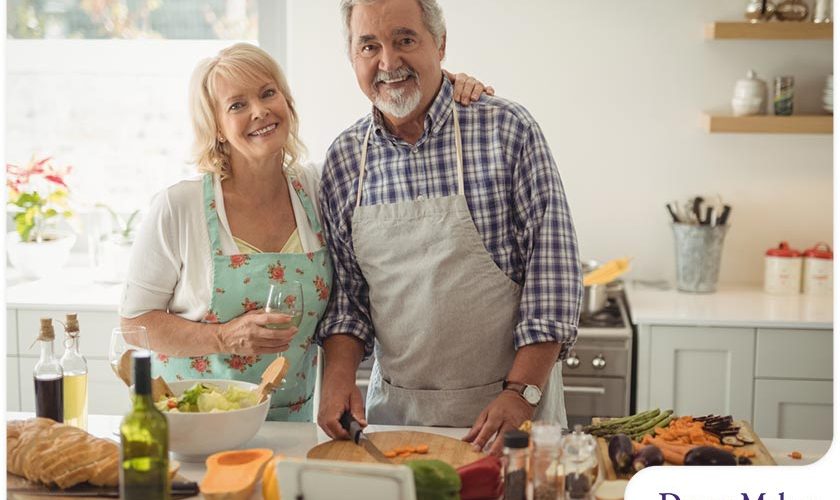 ---
Accessible design entails making changes to your house so that people with disabilities are not hindered. When it comes to your kitchen, mobility remodeling requires extra considerations. If you are thinking about redesigning your kitchen so that it accommodates a family member who is confined to a wheelchair, for instance, here are some of the important things that should always be included.
Minimal Barriers
Barriers, in accessible design terms, are any physical impediment that may hamper movement. This is why an accessible kitchen must always be imagined from the ground up so that people in seated positions with limited reach are still able to use it freely.
In most cases, countertops are lowered for easier access, but this depends on how tall the seated person is. Sometimes, standard heights are used if the seated person is tall enough to avoid the strain of having to bend over. For a kitchen with multiple users, you may also consider countertops of varying heights to accommodate individual needs.
Innovative Storage Solutions
As with any kitchen, storage is very important. In accessible design, this can become a bit challenging due to the fact that most drawers are too deep for a seated person to reach into and the space is usually limited due to allowances made for legroom. One smart solution is to have roll-out cabinets installed for storing pantry items, kitchen gadgets and flatware. Multi-layered cabinets and drawers that aren't too deep are also worth investing in. Talk to your kitchen contractor about the options available and ask them to include smart storage in your kitchen quote.
The Right Appliances
No accessible kitchen is complete without the proper appliances. These can be a bit tricky to find since they are so cleverly designed that they can fit in any type of home, even one that is not designed with mobility in mind. Look for cooktops that are separate from the oven so that there is space underneath for your legs. You should get a refrigerator with a pull-out freezer so you can easily reach into it when seated. An oven that is hinged from the side and not at the bottom is also more accessible.
Let's Start a Conversation!
Instead of searching online for a "kitchen remodeler near me", turn to the experts at DreamMaker Bath & Kitchen of Southern Lakes for a truly accessible home. To schedule an appointment, give us a call at (262) 923-8721 or fill out our contact form and ask for an estimate. We serve customers in Union Grove, Kenosha, Racine, Pleasant Prairie, Bristol, Salem, Sturtevant and Somers, as well as surrounding communities.