---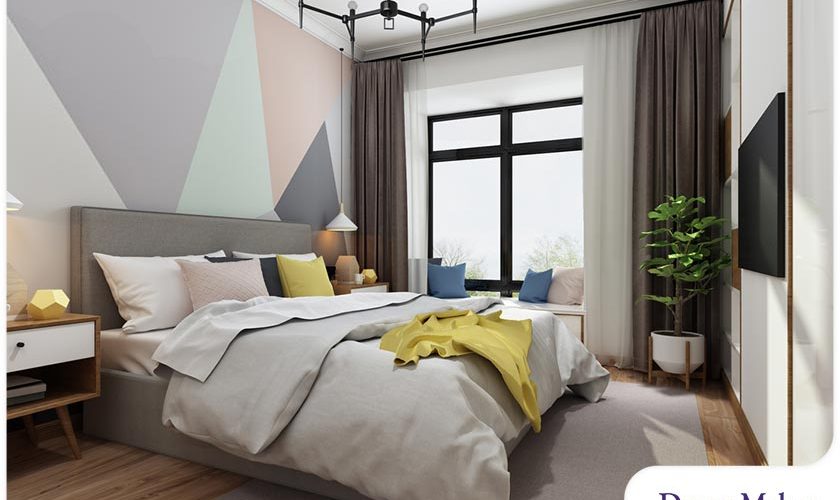 ---
Here at DreamMaker Bath & Kitchen of Southern Lakes, we know a thing or two about crafting master bedrooms that are both beautiful and restful. To help you achieve your dream luxury master bedroom, here are five essentials that you should consider including when tackling a home renovation.
1. A Cushy Mattress
According to a recent survey, almost half of Americans report getting inadequate or poor quality sleep. These restless nights can wreak havoc on your social and professional life. A comfortable mattress can be your best friend. Premium ones can be a bit expensive but are definitely worth every penny.
2. Luxurious Bedding
Once you've found the perfect mattress, you shouldn't stop there. Be sure to complement it with luxurious new bedding. Sleep experts will advise you not to skimp on sheets and pillows; after all, you will hopefully be spending eight hours every night cozying up to them!
3. A Soft Rug
To continue the theme of comfort and leisure, why not invest in something underfoot as well? There are few things better than getting out of bed in the morning and sinking your toes into something soft. Even if your room is carpeted, a plush area rug can give your bedroom that extra oomph.
4. Dramatic Lighting
When it comes to your bedroom, or any room in your house for that matter, don't just settle for generic overhead lights. Instead, try to layer light by using multiple lighting fixtures with different functions. Consider installing dimmers to further customize your lighting.
5. Finishing Touches
After the essentials are in place, add the details that make the space your own. Think about the things you love doing and furnish your bedroom accordingly. For example, if you enjoy reading, add a comfy accent chair in one corner of the room where you can snuggle up and read a few pages before going to bed.
Let's Start a Conversation!
Planning to tackle a home remodel? At DreamMaker Bath & Kitchen of Southern Lakes, there is no job that is too big or too small. For all your interior remodeling needs, be sure to give us a call at (262) 923-8721. Alternatively, you may fill out our contact form today to request an estimate. We serve customers in Union Grove, Kenosha, Racine, Pleasant Prairie, Bristol, Salem, Sturtevant and Somers, as well as their surrounding communities.