---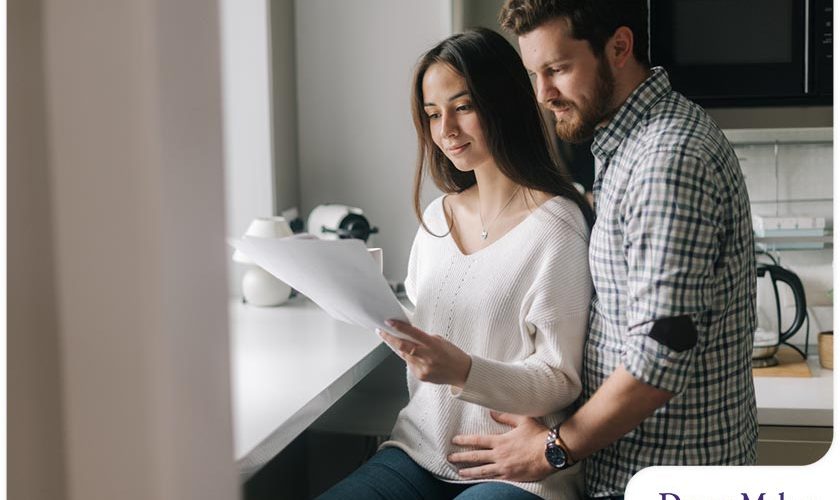 ---
A homeowners association (HOA) is a governing body that oversees a residential community through an elected board. The HOA's purpose is to increase property values by subjecting all homeowners to the same set of standards. As a result, there may be color, height and design restrictions for the inside or exterior of a property. If you want to plan a home renovation but live in an HOA community, find out what you can and can't do in general, as well as how to work with an HOA.
Renovation Do's
Remember to get applicable permits. Your HOA may also need to approve more complex changes. Before you start your remodel, ask a "remodeler near me" and your committee if they have any added requirements.
Read the covenants, conditions and restrictions (CC&Rs) for your HOA carefully to learn what is and isn't common property, and what renovations are and aren't allowed.
Never start work without the HOA's consent. Infractions may result in fines. Worse, you might have to tear out renovations to comply with the rules.
Be patient. The approval process usually takes a month or two but the larger your renovation job, the longer it could take.
When you gain HOA approval, make sure it's in writing. Having it in writing protects you in case of future complications.
Be considerate of others. Your remodeling crew must respect the community's other residents by following construction hours as specified in the CC&Rs.
Renovation Don'ts
Don't get only one estimate. A remodel estimate can help you plan your home renovation budget. Obtain at least three estimates and choose the contractor who best combines knowledge and value.
Don't rely on your contractor to understand your HOA rules. Even if your contractor reads your CC&Rs, it is ultimately your responsibility to ensure the project is compliant.
Don't start work until the HOA board approves it.
Construction waste should not be dumped in community trash cans. That means more money for your HOA, which may end up passing the charges on to you.
Don't forget to ask for warranties on both supplies and labor from your contractor. You'll need these documents if something goes wrong.
Don't forget to notify the HOA when your renovation is complete.
Let's Start a Conversation!
Make an appointment with DreamMaker Bath & Kitchen of Southern Lakes! Visit us in our design center or give us a call today at (479) 315-5253. You may also fill out our contact form to connect with our experts and request a quote. We are proud to serve homeowners in Kenosha, Racine, Burlington, Lake Geneva, Pleasant Prairie, Union Grove, Salem, Bristol, Sturtevant, Somers, Paris, Twin Lakes, Brighton and Kansasville.