---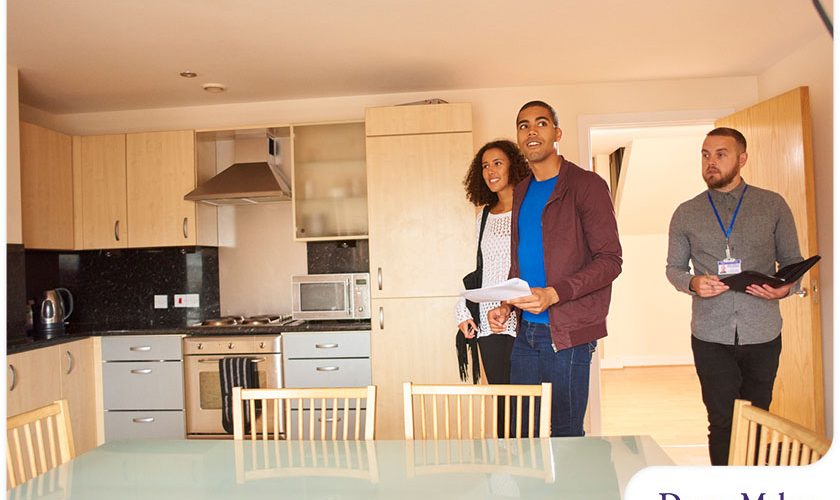 ---
Many homeowners prefer to design their kitchen themselves, searching online for a "kitchen contractor near me" only after they have come up with their plans. However, even if you have a clear vision of what you want, there are many ways working with a kitchen designer can help you get the kitchen of your dreams. In today's post, DreamMaker Bath & Kitchen of Southern Lakes discusses some reasons to hire a kitchen designer.
Reasons to Work With a Designer
Your Kitchen Doesn't Seem to Flow
If it feels like your kitchen doesn't flow right, then you need to work with a kitchen designer. Flow is one of the key elements of kitchen design, and one of the first things that good kitchen designers take into account when planning a kitchen. Kitchen designers also know how to turn even the most unusual floor plans into functional layouts.
You Want to Get It Right the First Time
Unless you already have experience designing kitchens, designing your own kitchen runs the risk of a do-over if you end up dissatisfied with the results. It's common for a kitchen remodeler to get calls about correcting mistakes made by DIYers. Working with a kitchen designer from the beginning is more cost-effective, with a very low chance of dissatisfaction.
You Want to Increase Your Home's Value
Whether you're improving your home for resale or just want to boost your home's value, you'll want a professionally designed kitchen. Homes that feature builder-grade materials and off-the-shelf appliances aren't the most attractive to prospective homebuyers. A kitchen designer can guide you in selecting the most-wanted features to help increase value and improve kitchen functionality.
You're Renovating an Old Home
Older homes come with a fair share of problems that need to be addressed by a professional. For example, it may be noncompliant with current building codes. Another example is the presence of asbestos in homes built in the 1970s or earlier — a kitchen designer will take this into account and recommend having the kitchen tested for asbestos before greenlighting any remodeling work.
You Also Want to Renovate the Bathroom or Other Parts of Your Home
Bathroom and kitchen remodeling have a lot in common — cabinetry, plumbing and countertops, to name a few. If you are planning on taking on both bathroom and kitchen remodeling at once, or at least planning on doing both within a short timeframe, a kitchen designer can help ensure the success of all projects.
Let's Start a Conversation!
DreamMaker Bath & Kitchen of Southern Lakes is a leading home renovator that serves homeowners in Union Grove and Southern Lakes, as well as Pleasant Prairie, Bristol, Salem and Sturtevant. To get started with a no-obligation consultation, call us at (262) 500-3689 or contact us online!