---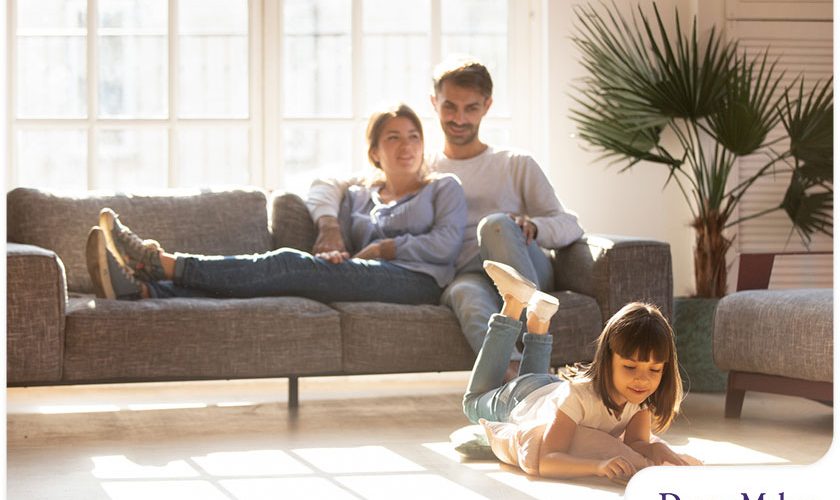 ---
Family rooms are often considered multipurpose, so their designs are typically flexible to suit different functions. If you are planning a family room addition, you'll find that your design options are almost limitless. To help you make the best choice for your family room design, trusted home remodeling expert DreamMaker Bath & Kitchen of Southern Lakes shares a few tips below.

Focus on Function

Think of the various ways you plan to use the room. You can start with the people who will be using it — do you have teenagers or younger kids at home? Or will the room mostly serve adults? You should also consider the features that you need or want to have in your family room. For instance, do you want a small corner of the room as a home office? If you're going to use the room for celebrations and other family occasions, what features do you want the room to have?

Consider the Location

Home remodeling contractors will want to know where the family room should be located in your home. Are you going to convert an unused space? Will you be repurposing an existing room? It's common for family room additions to be built off a kitchen in order to create a more open and functional space. But regardless of where your family room will be located, this piece of information enables contractors to generate drawings and provide you with the best options and recommendations.

Think About Seating

It's important to identify who will be using the room to help you plan the furniture layout. If you need a couch, take note that the standard length is 84 inches. Three people can sit comfortably on this couch size. Of course, you can have a bigger couch custom-made, but make sure that you have the space for it.

Lighting & Electrical Requirements

To ensure that your family room will be functional and convenient, don't forget to plan for the lighting, electrical devices, and outlets and switches. For lighting, you can rely on natural light during the day and have accent lights located under cabinets, shelving, bar areas and over fireplaces.

Let's Start a Conversation!
DreamMaker Bath & Kitchen of Southern Lakes is trusted by local homeowners when it comes to home renovations. With many years of experience in remodeling, our team can ensure quality results for your project. Call us at (262) 923-8721 or fill out our contact form to start a conversation. We serve customers in Union Grove, Kenosha, Racine, Somers and beyond.