---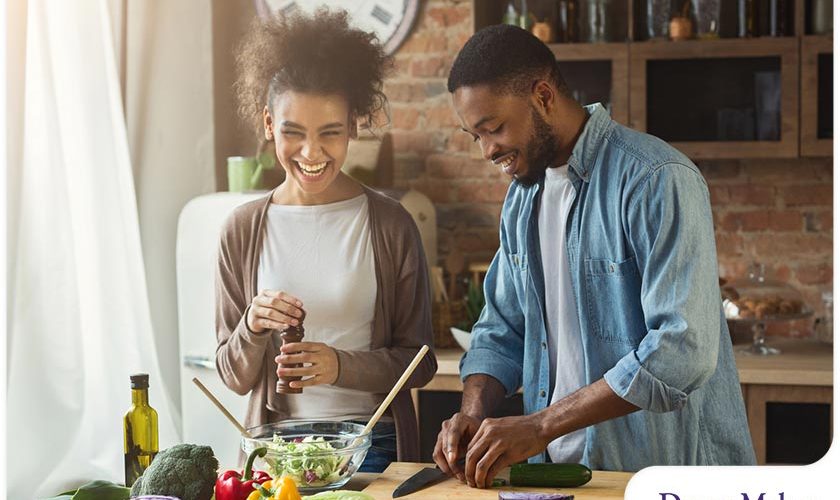 ---
The condition of the space you live in affects not only your lifestyle, but your mental health as well. Do you feel crowded or frustrated as you move through your home? A major remodel might be overdue! DreamMaker Bath & Kitchen of Southern Lakes can help. As one of the area's premier home remodeling contractors, we can transform your living space into something more comfortable and functional. Here's how our remodeling solutions can enhance your quality of life.

Encourages you to clean and be more organized. Maybe you can't get the most out of your space because you have too much stuff lying around. A remodel can help keep your home organized. You get to add better and smarter storage options so that every item has its own place. It also gives you the opportunity to "pull a Marie Kondo" and get rid of unnecessary items that only contribute to clutter. You might even feel lighter because you can now enjoy a cleaner and more spacious home.
Helps you become more social. If there's one thing that keeps homeowners from entertaining, it's a cramped, cluttered and outdated home. With a room addition or interior remodel, you can maximize your home's available space so you can comfortably accommodate dinner guests or visiting family members. Maybe a guest suite in the basement, or a kitchen-dining room combo? Just consult DreamMaker Bath & Kitchen of Southern Lakes for your home remodeling project. With our skilled and experienced design team, we'll help you create spaces made for entertainment and recreation.
Allows for more enjoyment. A kitchen remodel can improve function in the space, making meal preparation feel less like a chore and more like an enjoyable hobby. It also optimizes available space, giving you the option to add a breakfast bar or nook, a handy spot where kids can do their homework as they wait for dinner.
Simplifies working from home. If you don't have a dedicated spot for your work-from-home setup, investing in a remodel can take care of that. The premier home renovations company, DreamMaker Bath & Kitchen of Southern Lakes, can build you a well-designed home office so you can remain focused and productive even in the midst of a pandemic.
Let's Start a Conversation!
When it comes to high-quality remodeling services that enhance quality of life, look no further than DreamMaker Bath & Kitchen of Southern Lakes. We proudly serve homeowners in and around Twin Lakes, Salem, Bristol and Union Grove. Start a conversation today by calling us at (262) 923-8721 or filling out this contact form. You can also check out our website to learn more about the DreamMaker Virtual Modified Process.