---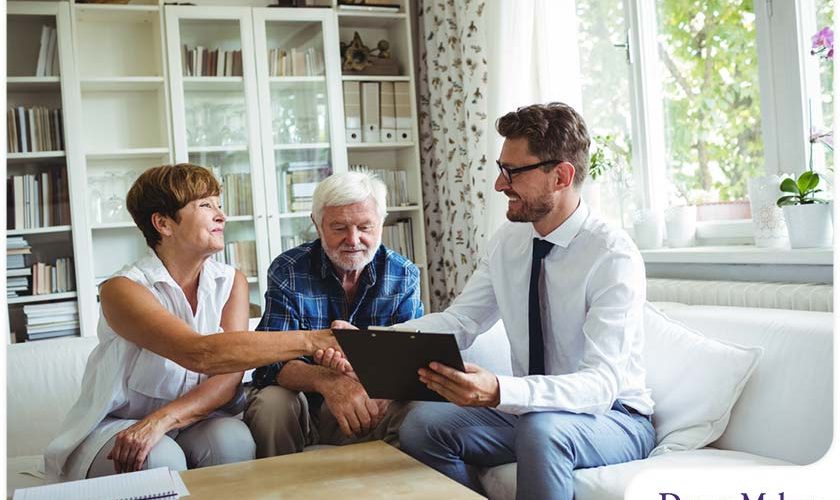 ---
If you've already found your forever home, then congrats! A forever home is exactly that. Homey, familiar, and comfortable – a space that adapts and ages with you. Not everybody is lucky enough to have found a place where they can age in place, which is why you should take steps to ensure your forever home is safe and accessible. A kitchen and bathroom remodel can help with that.
But before getting a bath and kitchen quote from your trusted renovator, you'll need to understand what makes aging in place important. Doing so allows you to determine what features you'll need to incorporate into your home. Let DreamMaker Bath & Kitchen of Schaumburg, the area's premier home remodeler, explain more.
Maintaining Your Independence
The years may pose a few challenges to your day-to-day life, but aging in place can help ease those. It allows you to do the same things you've always done, just with some minor assistance. This means you get to maintain a greater degree of personal independence allowing you to enjoy a higher quality of life.
Promoting a Healthier Environment
Whether it's temporary or long-term, leaving a home you love will always be an emotional experience. But you won't have to worry about that when you age in place. There will be no emotional toll or higher risk of stress and depression. Because you're happy where you are, in a comfortable and familiar setting, you can retain your physical and cognitive health. Some older adults quickly adapt to an assisted living facility, but nothing feels quite as warm and secure as a place that's truly your own.
Aging in Place Done Right
Achieving a healthier and more independent lifestyle becomes easy when you invest in accessible remodeling from DreamMaker Bath & Kitchen of Schaumburg. With our innovative and stylish design solutions, we'll help you create safe and independent living spaces that are tailored to your individual needs. We use a proven and streamlined process that takes every aspect of your project into account, allowing us to provide you with a more positive and rewarding experience.
Our universal kitchens are designed to accommodate people of all ages and abilities. Let us help you plan a smoother and more functional layout. Explore your options for open or roll-out shelving, easily operable drawer pulls and handles, pull-down kitchen cabinets, and multi-height countertops. As for your bathroom, you're free to customize the space with a barrier-free shower, non-slip flooring, walk-in tub, and grab bars. All of these features are integrated seamlessly into the room design, creating a space that's safe, accessible, and stylish.
Quality Accessible Remodeling Like No Other
For homeowners in Arlington Heights, Elk Grove, Palatine, Hoffman Estates, and Barrington, IL, the only "trusted home remodeler near me" is DreamMaker Bath & Kitchen of Schaumburg. Call us today at (847) 973-5097 to request a quote. You may also fill out this contact form. If you'd rather visit our design center, it's open Monday through Friday and on Saturday by appointment only. We look forward to hearing from you!