---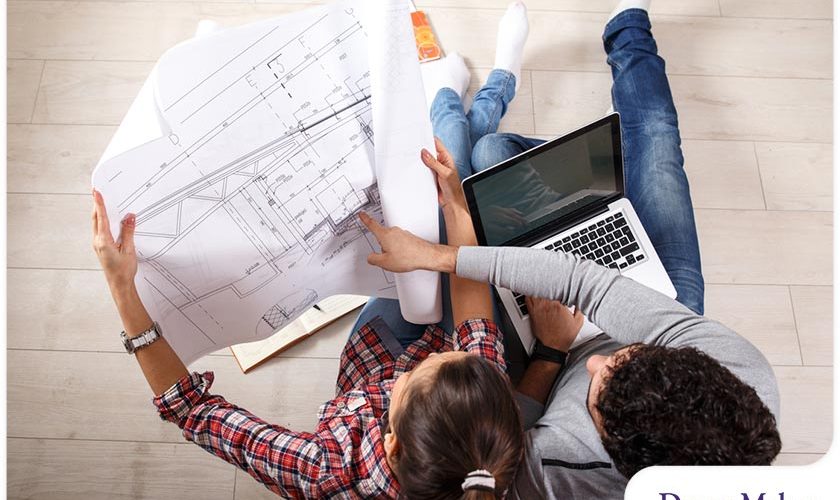 ---
Home remodeling can be a complicated undertaking. It can feel as though it's just one decision after another. Fortunately, these tips from DreamMaker Bath & Kitchen of Schaumburg can help you avoid so-called decision fatigue and help you make remodeling decisions with confidence.
Learn to Prioritize
Prioritizing is a must when it comes to picking options. If you are planning to give your kitchen a makeover, start by making a list of the things you would like, and then check them off based on priority. Is it your cabinets? Countertops? An island? Listing your priorities helps you to stick to what you want your space to be. This can be done even before you obtain a kitchen quote from a remodeler.
Sleep & Eat Well
Most homeowners get so wrapped up in their project that they forget one important thing: themselves. Eat properly and stay well-rested during your home renovation project. This will help you keep a level head and have clear thoughts, especially when the time comes that you need to make a crucial decision. Make sure that you are in the right mindset to make big decisions.
Listen to the Professionals
Decision-making doesn't have to end with you. Although you may have already agreed on a bathroom estimate and final plan, your contractor may have suggestions to make your project better. Hiring a trustworthy contractor will help you let go of some of the burden. Here at DreamMaker Bath & Kitchen of Schaumburg, we will make sure that you are not alone in the remodeling process. We can suggest the best design and materials, taking your budget into account.
Let's Start a Conversation!
The best "contractor near me" is DreamMaker Bath & Kitchen of Schaumburg! We will be with you every step of the way, helping you to achieve your dream space. Call us now at (847) 973-5097. You may also fill out our contact form to start a conversation with us about your next home remodeling project. We serve homeowners in Arlington Heights, Elk Grove and Palatine, as well as Hoffman Estates, Barrington and Bartlett.