---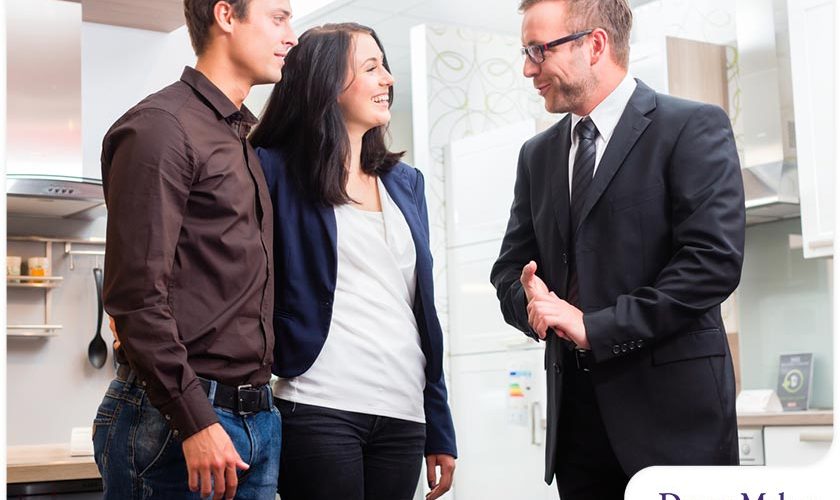 ---
Every kitchen remodeling project is unique. It can also have its fair share of challenges, especially in spaces with functional or aesthetic issues. Fortunately, a kitchen remodel can help you address those concerns. In this post, trusted kitchen renovation expert DreamMaker Bath & Kitchen of Schaumburg shares three kitchen problems that can be solved by a remodel.
Small or Inefficient Layout
If your goal is to have a functional and accessible kitchen space, it's important to have an efficient layout. Having a remodeling project handled by our specialists can help you achieve this goal. Following a preliminary inspection of your kitchen, we can come up with the perfect design to cater to your needs. It will also eliminate efficiency issues with your layout, enabling you to move around your kitchen more easily.
If you want to enhance the layout of the room, the kitchen triangle work concept is an option that you may want to consider for your kitchen remodel. This design is aimed at optimizing the space between your sink, stove and fridge, making it more convenient for you to move between these areas. You can also further improve your kitchen's functionality by integrating smart technology.
Outdated Countertops
Remember that aesthetic changes can transform the atmosphere of your entire kitchen. If the countertops are old and outdated, you should consider replacing them. At DreamMaker Bath & Kitchen of Schaumburg, we recommend countertops made of durable materials that can handle the brunt of your daily kitchen activities. One good option is quartz countertops, which are not only tough but also known for their timeless appeal and ease of maintenance.
Poor Lighting
Great lighting is an important element in every kitchen space. If your kitchen has limited access to natural light, make sure your kitchen contractor installs lighting that is customized for your kitchen's needs. For example, task lighting is useful when you're preparing dinner, while ambient lighting helps set the tone for your dining experience. Other lighting options that your contractor may suggest include under-cabinet lighting, accent lighting and wall sconces. Don't hesitate to ask what would be the best fit for your needs.
Let's Start a Conversation!
DreamMaker Bath & Kitchen of Schaumburg offers a wide range of professional home remodel services. You can trust us to handle your kitchen remodeling project, so call (847) 973-5097 today to schedule an appointment! You may also fill out our contact form to get in touch with us. We serve homeowners in Bartlett, Schaumburg, Elk Grove, Palatine, Barrington and the surrounding communities.