---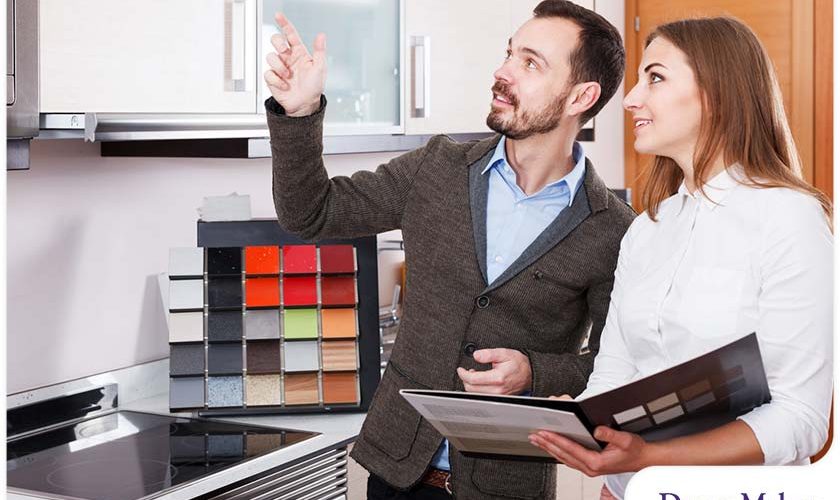 ---
Taking on a kitchen remodeling project is an exciting prospect! If you do not plan your project carefully, however, a kitchen remodel can instead become a source of stress and anxiety. Luckily, this is easily avoided by hiring a professional kitchen designer to work alongside your home renovator and ensure that your dream kitchen project does not turn into a nightmare. If you still aren't convinced, here are three reasons why hiring a designer is worth the investment.
A Kitchen Designer Can Move Things Along
Remember, designers remodel kitchens for a living. This wealth of experience means that you can complete your project a lot faster while minimizing mistakes that cost time and money. Hiring a professional designer will help to expedite the project without sacrificing quality so that you can enjoy your new and improved kitchen as soon as possible.
A Kitchen Designer Can Improve Your Existing Layout
As a professional kitchen remodeler, one of the things that we often hear our clients complain about is a poor kitchen layout. Having a less-than-ideal kitchen layout can make spending time in your kitchen feel more like a chore. A professional kitchen designer can revise a layout so that the space is better suited to your unique needs. They can find creative solutions to solve flow issues without having to tear out existing plumbing or electrical systems, which can save you thousands of dollars.
A Kitchen Designer Can Boost Your Property's Value
Even if selling your home isn't something you are thinking about right now, it is never a bad idea to maximize your home's resale value. A kitchen designer will know exactly what prospective homebuyers are looking for and can seamlessly incorporate the latest technology and innovations. The value that a kitchen designer brings to the table can more than make up for their professional fee once you do decide to sell your house.
Let's Start a Conversation!
Instead of typing in a generic search term like "kitchen contractor near me", turn to the professionals at DreamMaker Bath & Kitchen of Schaumburg. To schedule a consultation, please give us a call at (847) 416-8451. Alternatively, you can fill out our contact form to request a free estimate. We serve residents of Arlington Heights, Elk Grove, Palatine, Hoffman Estates, Barrington, Bartlett and beyond.