---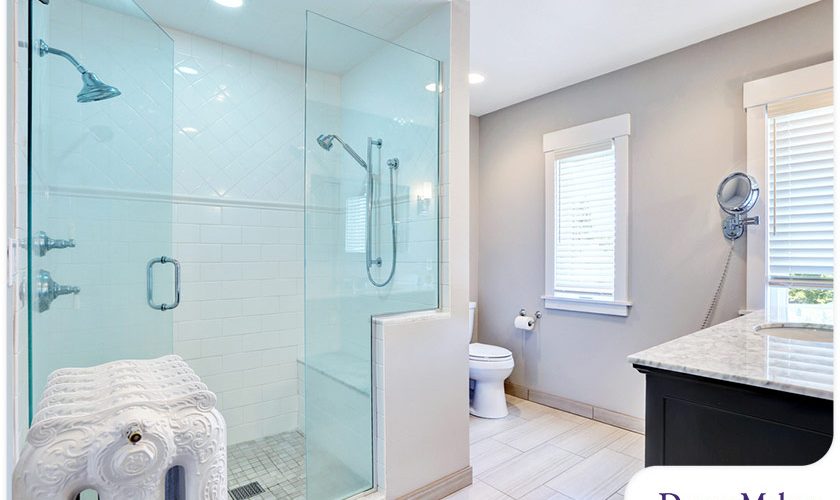 ---
These days, more and more homeowners are contemplating aging in place rather than moving to a retirement community. With the advances in medicine, the senior population is able to enjoy a healthy and active lifestyle well into their golden years. In fact, according to a survey by the AARP Public Policy Institute, almost 90% of individuals aged 65 or older want to continue living in their own home for as long as possible, with 80% of them believing they will never leave their current residence. If you are one of these people, here's why you should consider a tub-to-shower conversion as part of your mobility remodeling efforts.

The Benefits of Tub-to-Shower Conversions

Even if you are in your 40s and just want to plan for the future, converting your existing bath into a shower is a smart choice. Having an accessible shower that can be used by anyone, including those in a wheelchair, is a wise investment. These showers are specifically designed to include safety elements such as grab bars, non-slip entries, accessible controls, anti-scald faucets and more. Designing with accessibility in mind is known as universal design.

If you are seriously thinking about aging in place, then you should think about more than just aesthetics when remodeling your bathroom. This isn't to say that a bathroom designed so you can age in place can't be beautiful. It simply means that function takes precedence over form, and this will be reflected in your contractor's bathroom quote as fixtures with safety features tend to cost a little more.

Dreammaker's Independence by Design™ Service

At DreamMaker, we are dedicated to creating spaces for your home that are both safe and beautiful. With Independence by Design™ from DreamMaker Bath & Kitchen, you can rest assured that your health, safety and well-being are foremost in our minds. Our design team is specially trained to help you create a safe and independent living environment without compromising on aesthetics. We use only the highest quality products and employ the most skilled craftsmen in the industry.

Let's Start a Conversation!
Instead of searching online for a "home remodeler near me", give DreamMaker Bath & Kitchen of Schaumburg a call at (847) 416-8451 to speak to one of our experts and schedule a free consultation. Alternatively, you can fill out our online contact form to request a free estimate. We serve homeowners in Arlington Heights, Elk Grove, Palatine, Hoffman Estates, Barrington and Bartlett.