---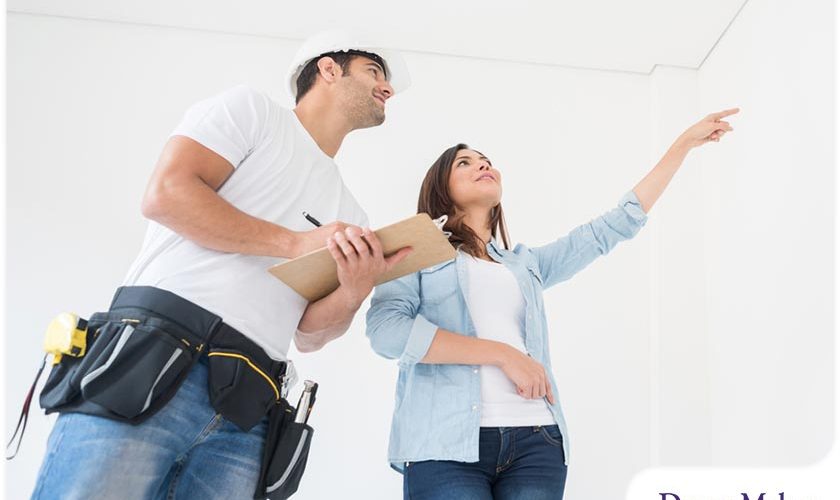 ---
Not all remodeling companies are created equal. When it comes to remodeling your bathroom, choosing the right contractor can be the difference between having a relaxing space that you can call your own or a mediocre one that you don't want to spend more than 10 minutes in. So instead of simply searching online for a "bathroom contractor near me", this is why you should choose DreamMaker Bath & Kitchen for your dream bathroom remodeling project.

Our Code of Values™

At DreamMaker, we understand that if we treat people with respect and integrity, success is sure to follow. We believe in treating others as we would like to be treated, in making commitments that we are willing and able to keep, and in continuously striving to understand and appreciate our customer's needs. Our Code of Values™ is a living, breathing philosophy based on timeless principles. It is what informs how we conduct all of our business and what sets us apart from the rest of the crowd.

A Tradition of Innovation & Excellence

We got our start way back in 1975 as a kitchen and bathroom contractor. Under the name Worldwide Refinishing Systems, Inc., we strived to turn kitchens and bathrooms into personal reflections of our clients. One of our early innovations was designing a system that made it possible to put a hard surface topcoat on porcelain bathtubs and sinks, which became the foundation of our company.

While our name explained what we did, it did not really capture our true essence as a company. So in 1999, we rebranded as DreamMaker Bath & Kitchen by Worldwide. Our new name is a better representation of our true mission — to not only refinish and resurface bathrooms and kitchens, but to reinvigorate them with excellent design and workmanship.

At DreamMaker Bath & Kitchen, we never stop looking ahead. We have been named the sixth-largest full-service remodeling company in the United States by Remodeling magazine. We are also honored to be the recipient of 15 GuildMaster Awards and five Remodeling Big 50 Awards. Year after year, we receive numerous design accolades and are proud to maintain a 96% recommendation rate based on surveys from GuildQuality.

Let's Start a Conversation!
Now that you know why we are one of the best, why would you want to settle for another bathroom remodeler? For all your bathroom renovation and remodeling needs, be sure to give DreamMaker Bath & Kitchen of Schaumburg a call at (847) 416-8451. You can also fill out our contact form to schedule a free consultation today. Our service areas include Arlington Heights, Elk Grove and Palatine. We also serve homeowners in Hoffman Estates, Barrington and Bartlett.