---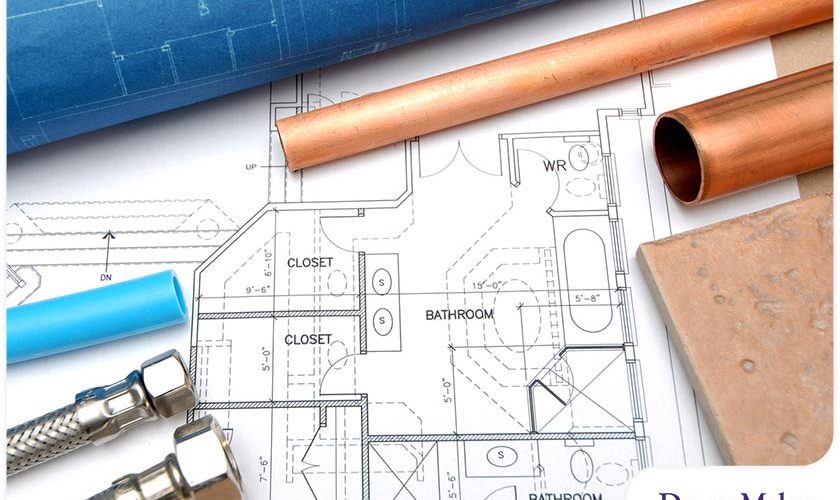 ---
Bathroom renovations can take a significant amount of time and resources to finish. If you want the perfect bathroom for your home, make sure you're spending your funds on the right features. As the leading bathroom remodeler in the area, we're here to tell you about which parts of a bathroom should be prioritized to give you the most value.

Flooring

According to experts, a bathroom floor should have a mix of form, function and safety. Tile flooring is a popular choice, but even that requires careful consideration because tiles in wet areas of the room must be safe enough to reduce the risk of slipping. The color and even pattern of the tiles should also go well with the bathroom's overall look.

Shower & Tub Area

For most homeowners, the shower and bathtub area serve as the highlight of a bathroom. Those areas also tend to be the most complex part of the room because they involve plumbing, storage and, in many cases, even electricity. Before asking yourself "Is there a bathroom remodeler near me ?", think about the shower and bathtub area because most of your funds will probably go into updating it.

Sink & Toilet

Renovating the shower and bathtub area can be just as complicated because they also have plumbing. The sink area will also require electricals and storage space for your toiletries and towels. Toilets are pretty straightforward, but you still have to consider adding features such as toilet seat warmers or bidets.

Shelves & Storage

Any bathroom contractor will recommend improving bathroom storage. The more efficient the storage is, the more room you will have for other changes in your bathroom. Consider using open shelves for areas around the sink so you can access your toiletries easily. Use closed cabinet systems to stow away items that you don't plan on using on a regular basis.

Let's Start a Conversation!
Get your dream bathroom with help from DreamMaker Bath & Kitchen of Schaumburg, the leading home remodeler in Arlington Heights, Elk Grove and Palatine. Our service area also includes Hoffman Estates, Barrington and Bartlett. You can contact us at (847) 416-8451 or fill out this contact form to request a quote.