---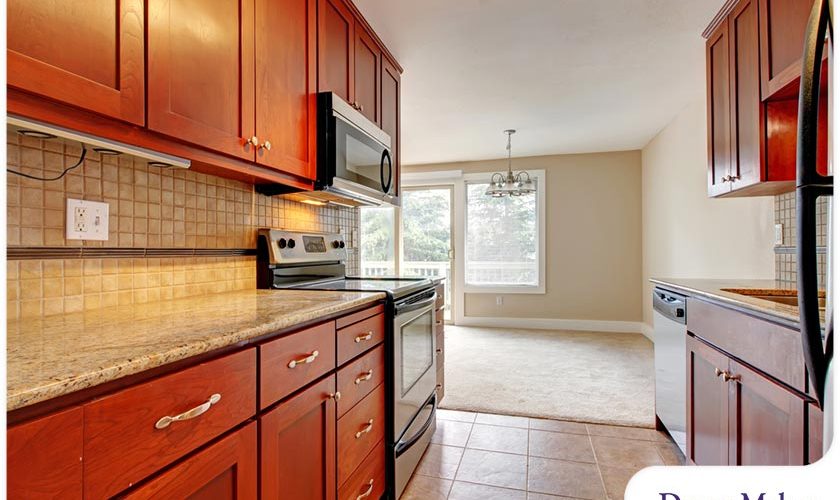 ---
Looking for ideas for your home's dream kitchen? If you answered yes, then a galley kitchen might be your best option. According to our team of kitchen remodel specialists, galley kitchens come with a few neat perks that you might find convenient for your home. Here's a quick rundown on what could make the galley kitchen a good fit for your needs.

Galley Kitchens Are Compact

Because a galley kitchen is designed with only two facing walls, it conveniently puts everything within arm's reach. More importantly, a galley kitchen does not take up a lot of space compared to other types of kitchens. This makes it the perfect option if you have a limited amount of floor and wall space to work with.

They Are More Affordable

Part of a galley kitchen's charm lies in its efficiency. This also means it won't require as much countertop and cabinet areas. Since those components are some of the most expensive parts of a kitchen, a galley kitchen renovation generally costs less than other kitchen layouts. This may allow you to get higher-end countertops or cabinets because you don't need a lot of them.

Installation Is Easier & Faster

It's not just overall cost that makes a galley kitchen an attractive option. This kitchen layout also has the water, electricity, and gas service set up close together. This makes installation easier and faster for the crew. You only have to check one area of the kitchen in case any of these services needs to be serviced in the future, which makes things more convenient for long-term maintenance.

You Have More Options for Other Rooms

It takes more than just a great kitchen to make a dream home. There's a good chance that you'll also want to renovate other areas of your home. Fortunately, a galley kitchen's low cost and space requirements make it easier for other home remodel projects because you end up with more funds and space to work with. This is especially true for the dining and living room, which tend to be located very close to the kitchen area.

Let's Start a Conversation!
Design a galley kitchen for your dream home with help from our team of experts. DreamMaker Bath & Kitchen of Schaumburg is the leading home remodeler in Arlington Heights, Elk Grove and Palatine. Our service area also includes Hoffman Estates, Barrington and Bartlett. You can contact us at (847) 416-8451 or fill out this contact form to request a quote.